By Frankline Sunday
Kenya Airways is moving to beef up security for its online portal as an increase in cyber crime continues to worry Kenyan companies by inflating operation costs.
The national airline yesterday invited bids for the provision of a Unified Threat Management (UTM) Solution at its Nairobi and London Offices.
The UTM is the latest comprehensive solution to cyber crime that is gaining prominence in Internet security globally.
The software is able to conduct multiple security functions including network firewalling, network intrusion prevention, and gateway antivirus all within a single application.
The move by Kenya Airways to fortify its online division come at a time cyber crime has become a major concern.
Only this week, commercial banks came under the spotlight, as it emerged that cyber criminals had compromised several ATM networks and skimmed millions from the accounts of unsuspecting clients.
Kenya Airways relies heavily on its online division, which has gone as far as integrating mobile money transfer for flight booking and payment of tickets. Passengers are able to book and pay for flights to both local and international destinations as well as get travel information on selected destinations at the click of a mouse.
Kenya Airways has stated that the bidders for the Unified Threat Management solution should be able to include provisions like a firewall, identity awareness, antivirus, email filtering as well as mobile access.
The new system is expected to go a long way in helping the airline safeguard its clients' data and money in the wake of increasing cyber crime.
More companies in Kenya today across all the sectors are taking their fiscal transactions online from the traditional manual systems.
According to recent statistics from the Communications Commission of Kenya, CCK, the number of Internet users rose by 18.5 to stand at 14.032 million in the third quarter of this year.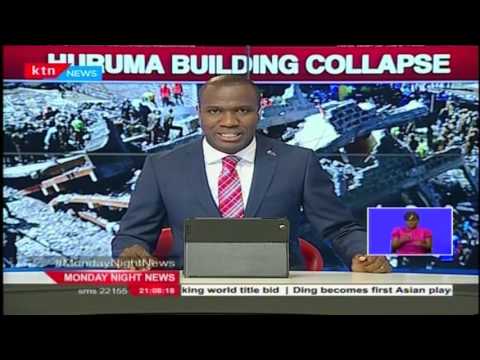 KTN Monday Night News Full Bulletin, May 2Nd, 2016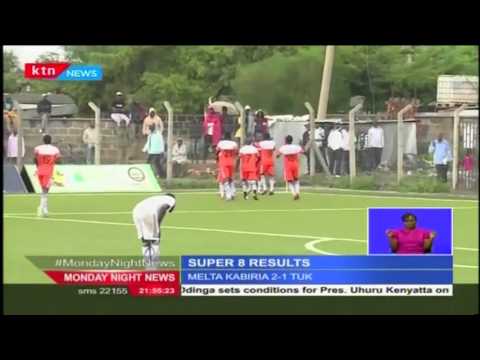 Kayole Asubuhi holds Jericho All Stars to a 1 -1 draw in Sportpesa Super 8 premier league match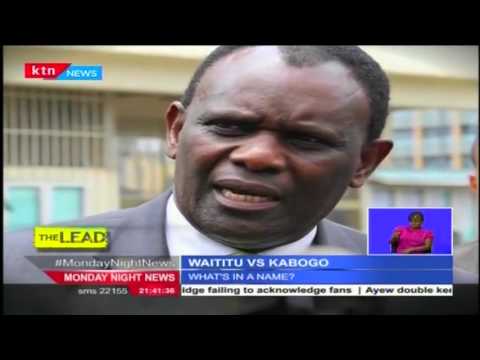 The Lead: Is Kabete MP Ferdinand Waititu using his brother's academic papers as his?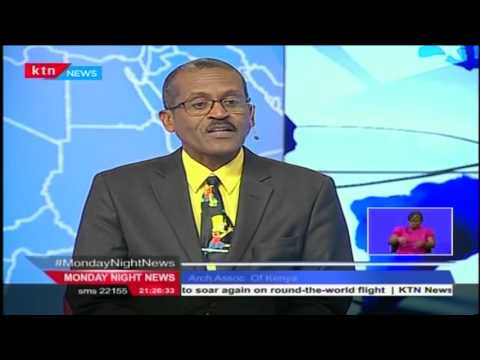 Monday Night Interview with chairman of Architectural Association of Kenya, Engineer Evans Goro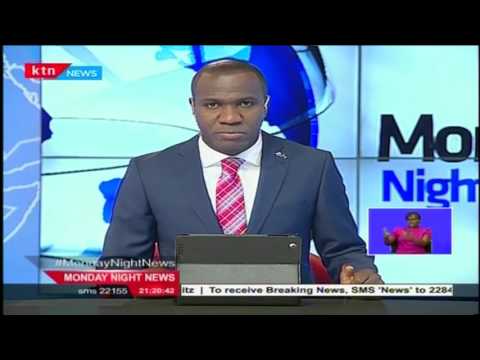 Eight girls and one man caught stripping and taking nude photos in a public park in Kisumu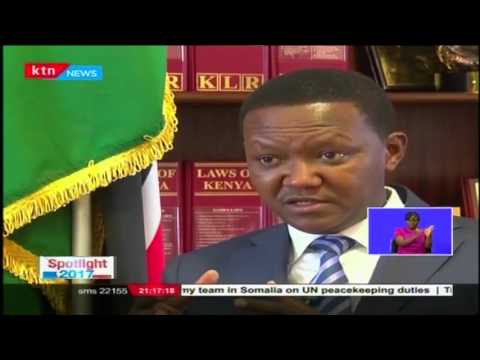 Spotlight 2017: Can Alfred Mutua overtake Kalonzo Musyoka as the Ukambani kingpin?