By Macharia Kamau
NAIROBI, KENYA, Nov. 22 - Lack of technical expertise might impede East Africa from fully exploiting the huge geothermal potential inherent in the region.
The larger East African region has an estimated geothermal potential of 15,000 megawatts, but remains largely untapped due to a number of challenges, including inadequate human resource skills. Other challenges include the capital-intensive nature of exploring for geothermal energy.
Energy Minister Kiraitu Murungi said despite ambitious plans by governments in the region to exploit geothermal energy, limited skills in the region might hinder plans to put up electricity generation plants that would utilise the vast geothermal resources.
The minister noted that there have been efforts to cushion Government and investors from the high front-end costs, but added that exploiting geothermal energy would remain expensive if countries in the region continued relying on expatriate skills.
"We are lacking critical skills and expertise to exploit the geothermal capacity that we have," said Kiraitu as he addressed delegates at the fourth Africa Rift Geothermal Conference. "There are a plethora of universities in the region, but few offer courses that are relevant to the exploitation of geothermal or other resources."
Low production
East Africa jointly produces less than 1,000MW from geothermal sources, despite having a potential to produce 15,000 MW. Moreover, a significant number of countries are yet to produce any electricity using geothermal.
These include Tanzania and Uganda. Ethiopia with an estimated capacity of 5 000MW only produces about 7MW from one site.
Kenya has potential for 7,000MW but has an installed capacity of about 200MW. However, there are plans to increase this in the coming years, —with planned power plants generating 280MW in Olkaria and 400MW in Menengai expected to be feeding the national grid by 2015.
The Energy Ministry expects to increase electricity production from geothermal sources to 5,000MW by 2030, through various projects projected to cost $20 billion (Sh1.7 trillion).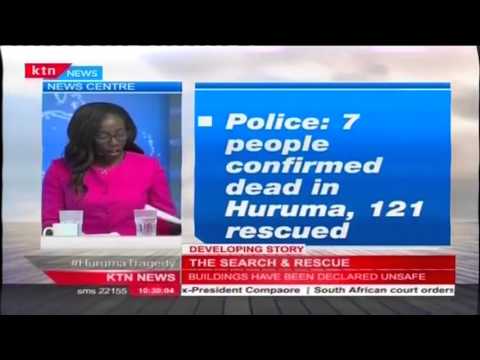 A total of 14 people die from flood related incidences in Nairobi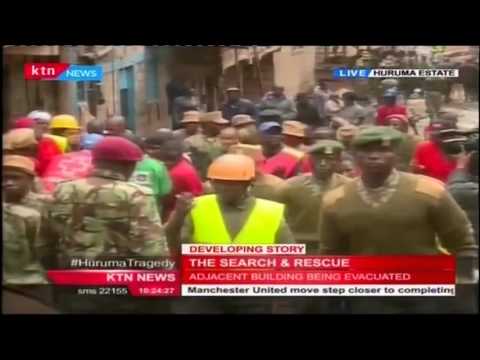 KTN's Mitchelle Ngele with live update from Huruma where a building has collapsed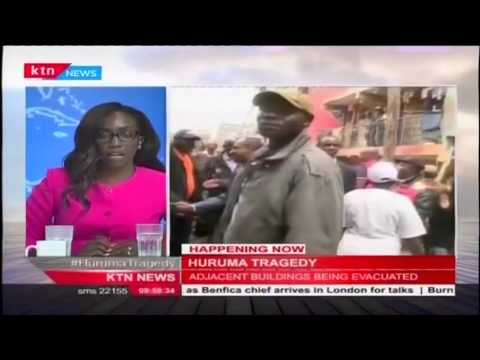 Buildings adjacent to the one that collapsed in Huruma declared unsafe for human habitation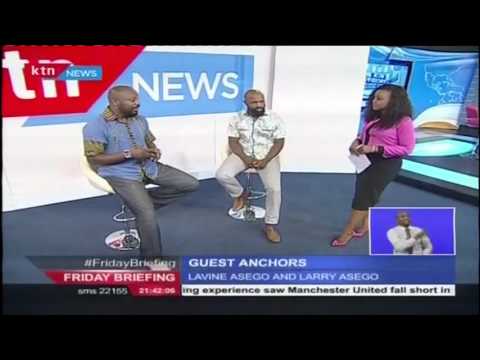 Friday Briefing Guest Anchors: Larry and Lavine Asego (29th April 2016)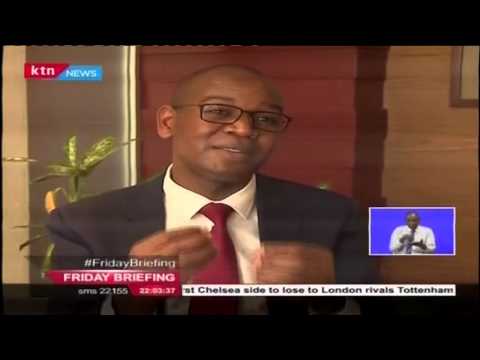 Transformers: Consolidation of the banking industry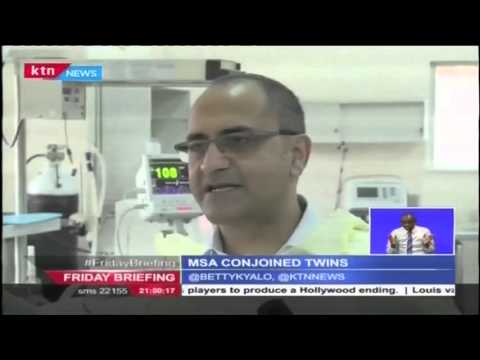 Friday Briefing Guest Anchors: Mombasa conjoined twins yet to be flown to Nairobi