By Fredrick Obura
In the past few years Kenya has been positioning itself as a software hub in the region riding on the wave of web and mobile products and services.
This has been helped by an emerging group of talented software developers, made up of fresh IT graduates and tech entrepreneurs, which is opening a new growth area using technology.
In a country where mobile phones are accessible to more than 50 per cent of households, high uptake of the technology is pushing more software developers to create solutions to tap into this global growth.
However, this optimism is under threat as Craft Silicon, a major player in software development in Kenya announced plans to relocate its operations to Asia citing harsh operating environment and unfavourable tax regimes.
The firm that sells software to financial institutions across Africa, Asia, Eastern Europe and South America – said it was finding it difficult to continue having all its operations manned from Kenya because of high cost of doing business, which it said was not suited for a software firm.
Final stages
This change in tact, which is set in the coming months, would be a huge blow to Kenya's technology industry. Kenya has been trying to assert itself as the tech hub in the region and Konza is expected to be the core and global tech firms have been said to be eyeing a piece of the city.
Craft Silicon is not buying this and its chief executive, Kamal Budhabhatti, although he declined to disclose timelines for his firm's move, said he was in the final stages and Singapore, a country in the Asia was his choice for its better incentives for software companies.
"The cost of doing business in Kenya is not favourable to the software industry, taxes are way above the small technology companies," Budhabhatti said. "We have settled on Singapore for their better incentives that are pro-software developers."
The company, regionally known for its cutting edge core financial solutions, switch solutions and financial inclusion services, said Singapore is attracting developers because it offers enticing tax holidays and incentives for foreign companies.
"This is opposed to the 30 per cent corporate tax we pay, the industry is still young and needs to be given some consideration to pick up," he said.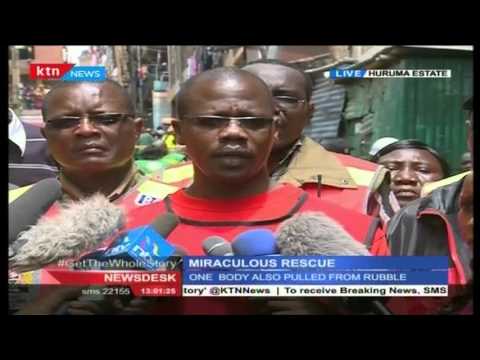 Huruma tragedy press briefing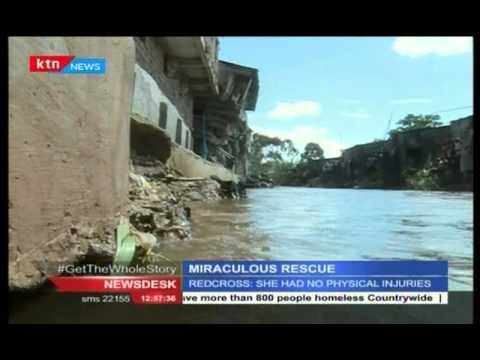 A one-and-a-half-year-old baby girl was rescued from the site of the collapsed building in Huruma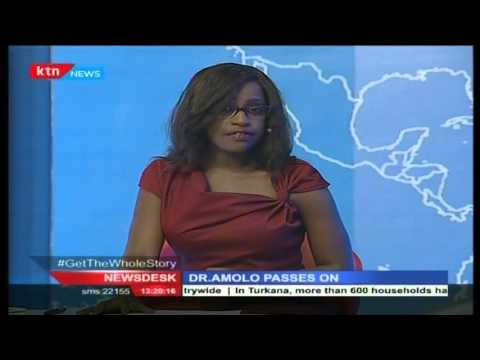 Dr. Amolo who was stabbedy by his son passes on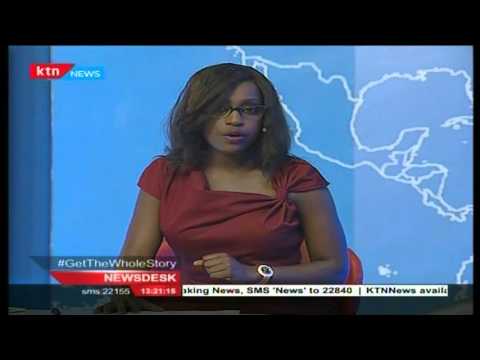 NTSA new rules on vehicle inspections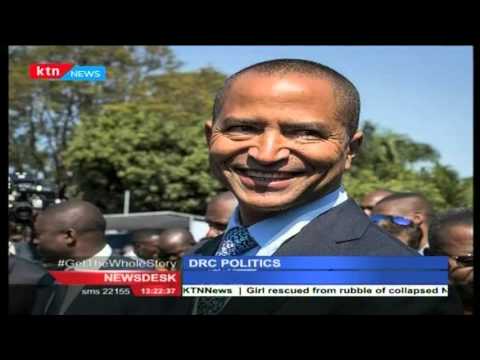 Moise Katumbi nominated as presidential candidate for the November poll in DRC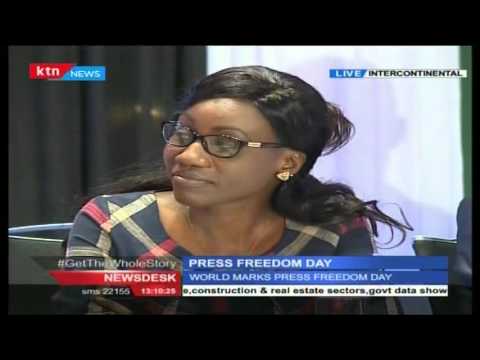 Press freedom day updates