By OSCAR OBONYO
A money transfer venture by Somalia's leading telecommunication company [Hormuud], modelled alongside Safaricom's M-Pesa system, has come under threat of closure by the Al Shabaab terror gang.
Through public statements aired on some Somali radio stations and posted on the Internet, Al Shabaab claims the service, which has proved popular among the Kenya Defence Forces tracking down the rag-tag army in Somalia, is "an oppressive tool of the Jews and US".
The real reason for their opposition, however, is believed to be the competition it offers traditional hawala money-courier systems, a source of revenue for the group. By cocking their guns at unarmed agents of Hormuud Telecommunication, the terror gang has succeeded to scare off operators across the country and totally disrupt the service.
The development is bound to inconvenience KDF soldiers who are fighting alongside troops loyal to the Transitional Federal Government (TFG) of Somalia to smoke Al Shabaab out of their hideouts. Others who enjoy the services of Hormuud include Amisom troops and staff at various United Nations, African Union and non-governmental groups.
Hormuud's M-Pesa-like cash transfer service – Zaad – has particularly been popular with members of the KDF and Kenyan journalists covering the war in Somalia. They have been able to stay in touch with their beloved ones back home, including sending and receiving money from them.
"I remember I loaded my phone with US dollars and later bought gifts for members of my family by paying through Zaad," says The Standard On Saturday writer, Juma Kwayera, who returned recently from Somalia. "It is quite a convenient facility out there."
Launched in 2010, the Zaad mobile banking service enables customers to use their money for transfers, purchases, payment of bills and recharge airtime. In shutting the service, Al Shabaab claims it was an easy way to channel funding to the TFG of Somalia.
In an ironic twist, however, the United Nations' Security Council Committee is rubbing in salt to Hormuud's injury. In its report on February 17, the UN organ links the firm to businessman Jim'ale Ali Ahmed – an alleged Al Shabaab financier.
The report claims Jim'ale, who has served in leadership roles with the former Somali Council of Islamic Courts, controls Hormuud. The council is a radical-Islamist group, whose members are believed to have formed Al Shabaab.
The terror group link has infuriated Hormuud officials, who have already suffered a series of attacks at the hands of the terror gang, including crippling the Zaad mobile phone cash-transfer service.
"On the contrary, we are determined to support establishment of peace and stability in Somalia, we are largest taxpayers and we support TFG, Amisom efforts to stabilize the country with a view to protecting our business ventures and installations," says the firm's chairman Ahmed Yuusuf. "If indeed we are business partners, isn't it ironic that Al-Shabaab would strive to bring us down?"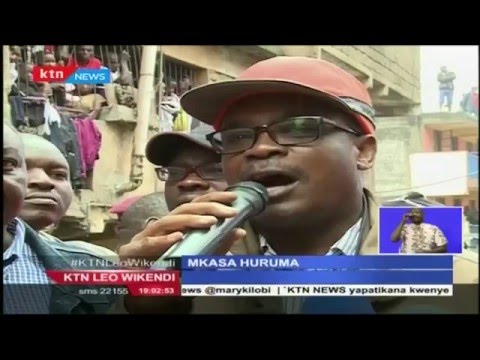 KTN Leo Wikendi Taarifa Kamili 1st May 2016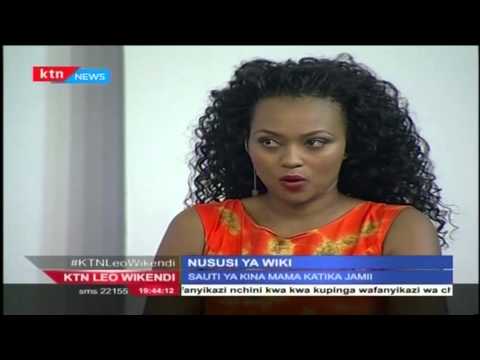 Nususi ya Wiki: Sauti ya kina Mama katika jamii 1st May 2016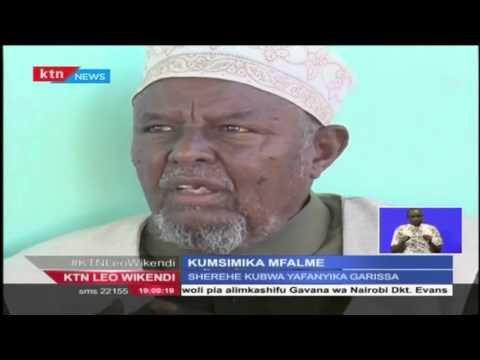 Sherehe ya Kumsimika mfalme Sultan Hassan Omar Shuriye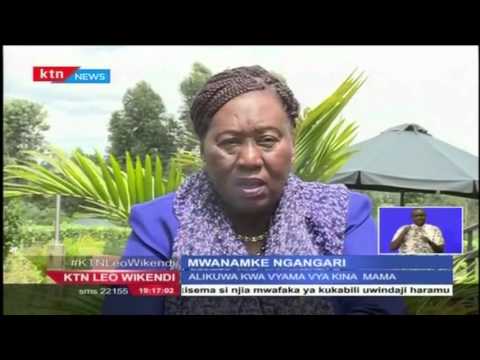 Mwanamke Ngangari: Seneta mteule Bi. Zipporah Kittony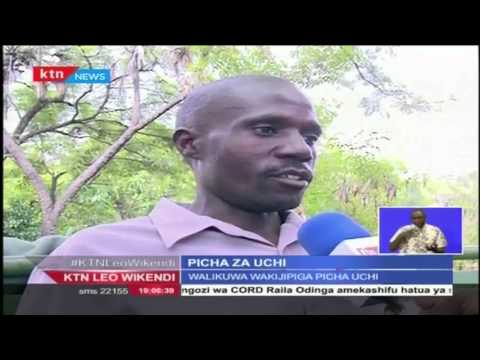 Wasichana wakamatwa jijini Kisumu wakipiga picha uchi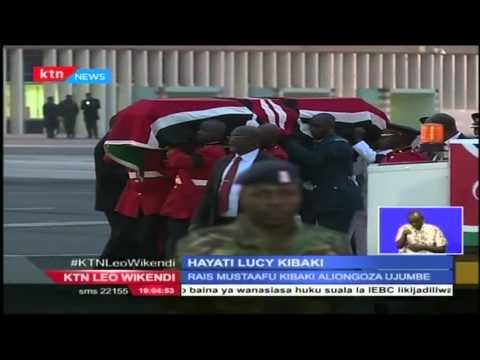 Mwili wa Hayati Lucy Kibaki yawasili Nchini nakupokewa na Rais Uhuru