By Athman Amran
Former President of the Somalia Transitional Federal Government (TFG) Abdullahi Yusuf Ahmed died in Dubai on Friday still regretting his failure to end Somalia's 23-year conflict.
He had been granted political asylum in Yemen in 2009 after resigning as TFG president in December 2008.
Abdullahi Yusuf Ahmed. He was decorated for courage, but would remain a colonel throughout his military career. [PHOTO: COURTESY]

Ahmed had expressed regret for failing to fulfil his government's mandate while announcing his resignation on national radio.

As president, he had pledged to promote reconciliation and to set about rebuilding the country.

He left Somalia under the grip of the Al Shabaab, one of the splinter groups of the Islamic Courts Union (ICU), which with the help of Ethiopia, he drove out of the country.

But Ahmed would perhaps be one of the few internationally recognised presidents who tried to govern a country, which is regarded as one of the most dangerous places on earth. He also presided over a country where a big portion was not under his control.

Ahmed had several attempts to his life. On September 18, 2006, a suicide car bomber smashed his vehicle into the president's convoy outside the National Parliament in Baidoa.

The attack killed four of his bodyguards and his brother. Six attackers were also killed in the subsequent gun battle. Ahmed's life was most likely saved by the fact that he was travelling in the second vehicle in the convoy rather than the front one, which was a decoy.

Living on the edge

The ICU, which at the time controlled the southern half of the country, was blamed for the attack.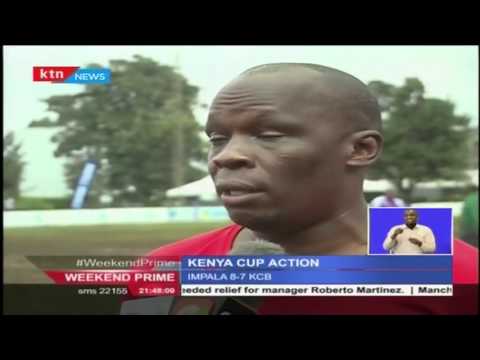 Quins and Impala register wins in the ongoing Kenya Cup Tournament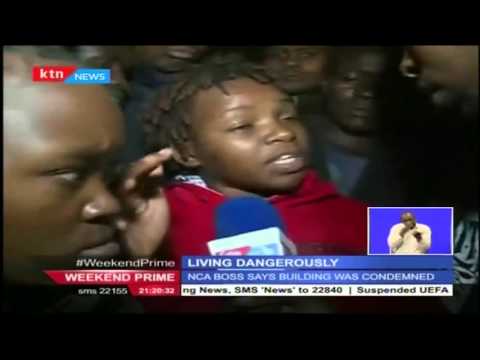 The Huruma building collapse has been attributed to weak structures and bad weather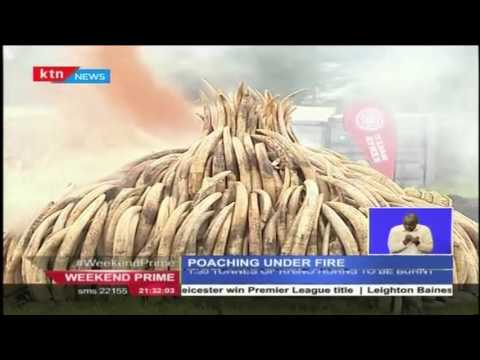 President Uhuru leads the country in burning Ivory as a sign towards the fight against poaching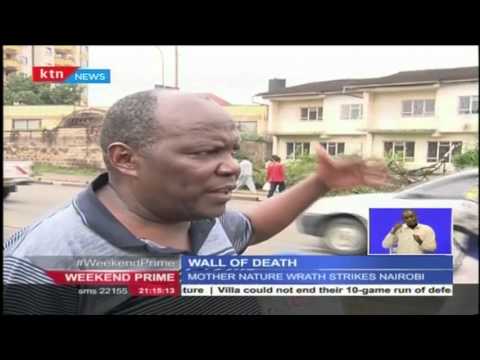 What exactly brought down the wall of Death along Ring Road in Nairobi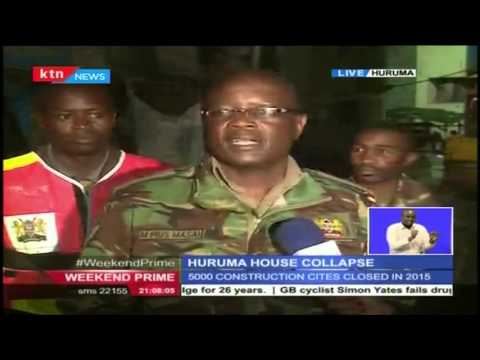 Huruma Tragedy: 12 confirmed Dead and 69 still unaccounted for and feared might be in the rubble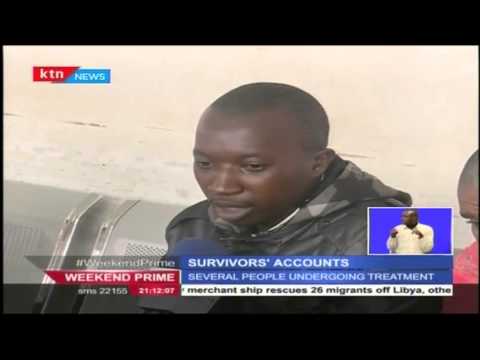 Survivor's Account of the tragic Ordeal that has ended the lives of 12 people so far