By Juma Kwayera
While legal practitioners applauded the decision of the Judicial Service Commission (JSC) to pick Dr Willy Mutunga and Ms Nancy Baraza to spearhead the transformation of much-vilified institution, the political class and religious are wary the pair is fiercely independent.
Thanks to their past in human rights and constitutional reforms activism, Mutunga and Baraza are now vested with an enormous responsibility of entrenching jurisprudence in a system hitherto perceived to subservient to the Executive and plagued by endemic cronyism.
However, the two, who if confirmed will also be the President and Deputy President of the Supreme Court respectively, will contend with cynicism following public perceptions of betrayal by yesteryear activists, who after getting into Government became themselves merchants of impunity.
To demonstrate the extent of the public cynicism, during last year Judiciary Open Day, 97 per cent of the visitors said they did not trust the institution to execute justice. It is against such considerations that JSC chaired by Prof Christine Mango opted for 'outsiders' to carry out reforms.
Lawyer Harun Ndubi says rejection of the Court of Appeal and High Court judges handed the Judiciary an opportunity to rebuild its dented image.
Ndubi says the tapping of the two candidates from the civil society was necessary to inject a sense of urgency and add dynamism in an institution blamed for subversion of justice and the rule of law.
"In the quest for a just society and the rule of law, Mutunga and Baraza have demonstrated they possess qualities the other applicants lacked. Had JSC gone for any of the serving judges, the envisaged reforms would have gone as far as the aesthetic level. The Judiciary needs people who are ready to shift the mind-frames and this would not have been realised if placed under judges keen to serve the governing elite," says Ndubi.
While Mutunga, a former University of Nairobi law lecturer, holds a doctorate, Baraza is finalising her doctorate dissertation. The academic credentials, propped by a strong background in civil society activism, placed the two head and shoulder above the other nine candidates.
As the country awaits the President's word on the two nominees, resistance to their imminent appointment is beginning to build up.
Already, judges left out feel slighted by JSC.
Meanwhile, the clergy is said to be planning to move to court this week to challenge the nominations on grounds of morality. Some MPs are threatening to vote against the choices when the President forwards the names for approval arguing JSC should have short-listed three names in each case. However, the new Constitution allows JSC to pick just one name for each position.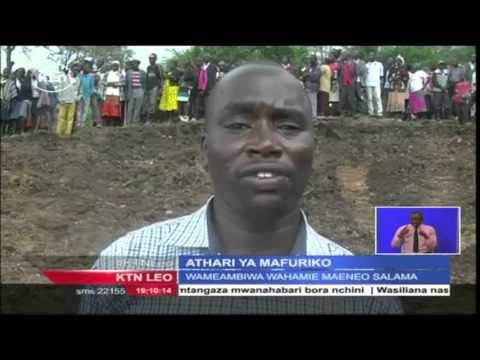 Taarifa Kamili ya KTN Leo, Mei 3, 2016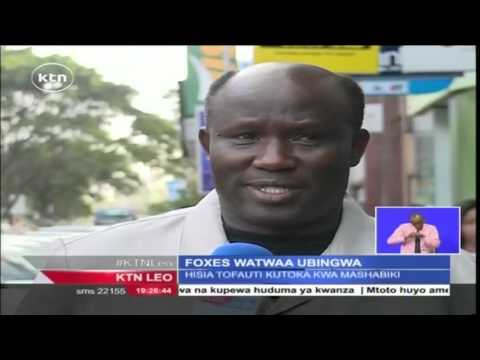 Mashabiki waipongeza timu ya Leicester City kwa kutwaa ubingwa wa ligi kuu nchini Ungereza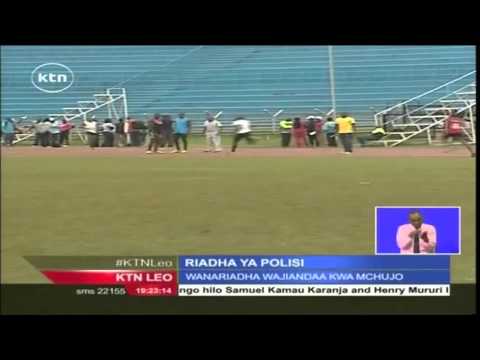 Mashindano ya riadha ya askari wa magereza kuandaliwa katika uwanja wa Nyayo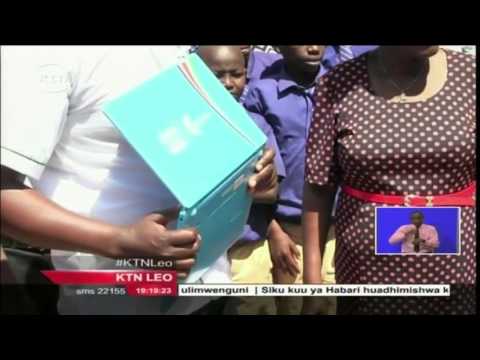 Mafunzo ya tarakilishi yaanzishwa Eldoret kufanikisha mradi wa serikali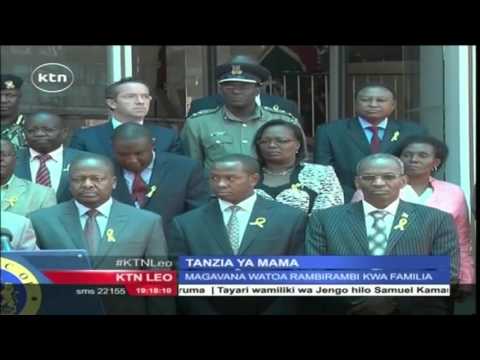 Peter Munya awaongoza magavana wenzake kumfariji rais mustaafu Mwai Kibaki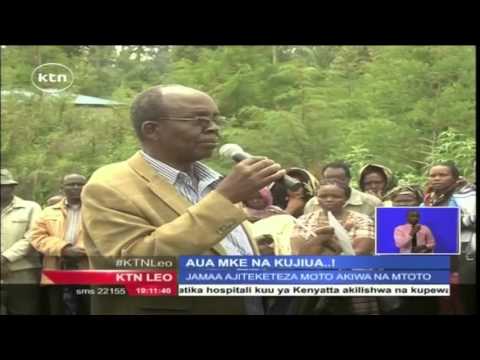 Jamaa amuua mke wake, mwanawe wa miaka 7 kisha kujiua Baringo