By Dorothy Otieno and Michael Oriedo
For the second year running Alliance High School
topped the Kenya Certificate of Secondary Education (KCSE) with performance index of 11.26, which falls under grade A- category.
The national school wiped out competitors taking
29 of 100 top candidates nationally. The school presented 214 candidates for the exams. It improved
its mean score by 0.31 from last year's 10.94. In the top 100 candidates nationally, there were 22 girls and the rest were boys.
Wandui Albert Kamau from Moi High School Kabarak topped the country in last year's Form Four examinations
Mwangasha Katini Lydia from Kenya High School emerged Kenya's best girl and fifth on national roll
In the 2010 results, Kenya National Examination Council reintroduced ranking of schools, which had been removed ostensibly because it encourages head teachers to employ unorthodox means like letting weak students to repeat classes just to remain at the top.
Alliance High, a boys' school, was followed by neighbouring Precious Blood Riruta, Bahati Girls (Nakuru), Maranda High School in Siaya, Alliance Girls High School, Moi High School Kabarak, and Moi Girls School Eldoret.
But the best boy nationally, Master Albert Kamau Wandui, came from Rift Valley's Moi High School Kabarak, a private school. The country's best girl was Mwangasha Katini Lydia from Kenya High School, who was ranked fifth nationally, with performance index of 87.04229. Wandui had a performance index of 87.10 marks, which, however, was slightly lower than last year's top score of 87.26 marks by David Ndung'u of Mangu High.
Private schools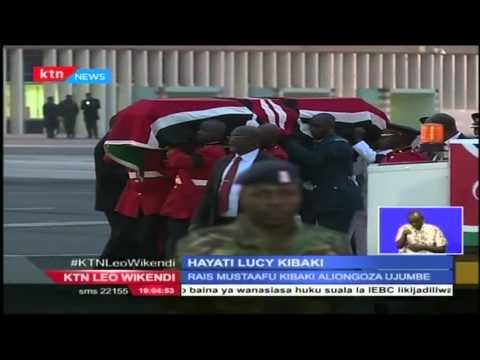 Mwili wa Hayati Lucy Kibaki yawasili Nchini nakupokewa na Rais Uhuru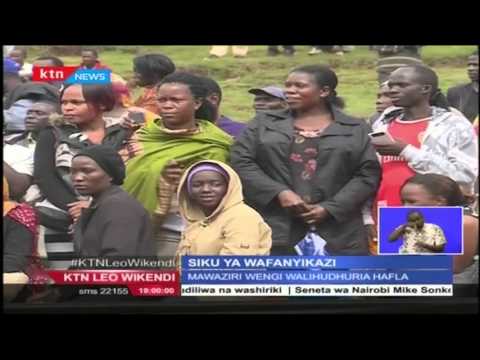 Rais Kenyatta akosa kuhudhuria sherehe za sikukuu za wafanyakazi bustani wa Uhuru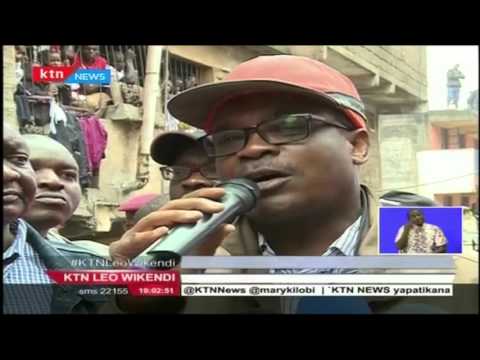 Gavana Kidero afika katika eneo ya mafuriko eneo wa Huruma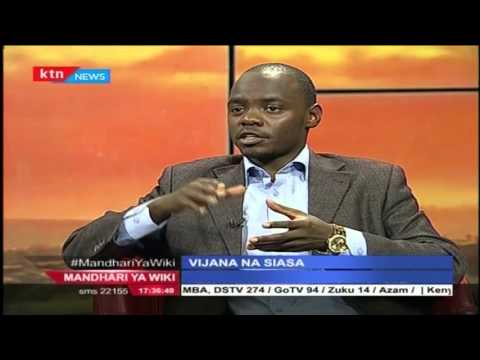 Mandhari ya Wiki: Vijana na Siasa 1st May 2016 Sehemu ya Pili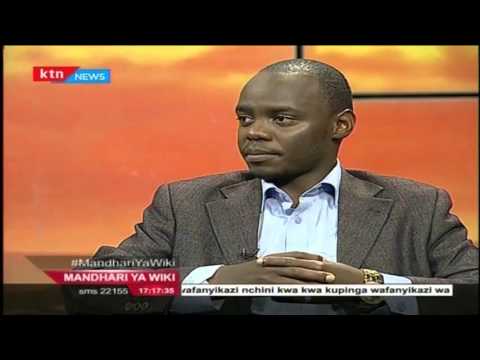 Mandhari ya Wiki: Vijana na Siasa 1st May 2016 Sehemu ya Kwanza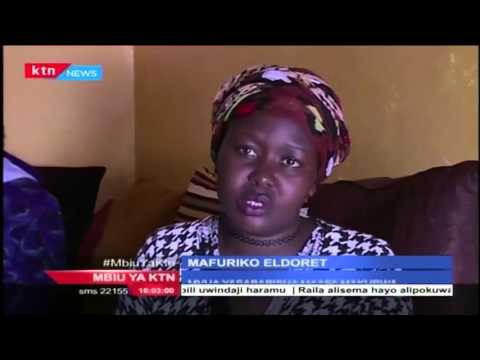 Mbiu ya KTN Taarifa Kamili 1st May 2016