By Standard Team
National Security Intelligence Services (NSIS) Director General Maj-Gen Michael Gichangi has been re-appointed for another five-year term.
As the chief spy, the Director General is the principal advisor to the President and the Government on national security and intelligence matters.
The holder of the office is also viewed as one of the powerful one in the country and the region.
Maj-Gen Gichangi was appointed to succeed Brigadier (retired) Wilson Boinett on January 19, 2006 for a five-year term.
Brig (rtd) Boinett was appointed NSIS Director General in 1999 for a five-year term and in 2004, President Kibaki re-appointed him for a further two-year term.
Security of tenure given to the kenya's spymaster is designed to cushion him from such abuse by members of the governing elite. He has the opportunity to say 'veto' any unlawful or sectarian instructions from his bosses without fear of losing his job, insiders claim.
His officers vet government appointees before they are cleared to take offices and his advise can either cost or give one a job.
NSIS was created in January 1999 with the enactment of the National Security Intelligence Service Act, 1998 to replace the dreaded Special Branch agents.
The Service is a government agency dedicated to protect Kenya's national security interests and safeguard its citizens. Its main objective is to identify and report on threats to the state security.
It changed name and relocated from its notorious Nyati House offices to new headquarters on the outskirts of the city, near the Windsor Golf and Country Hotel.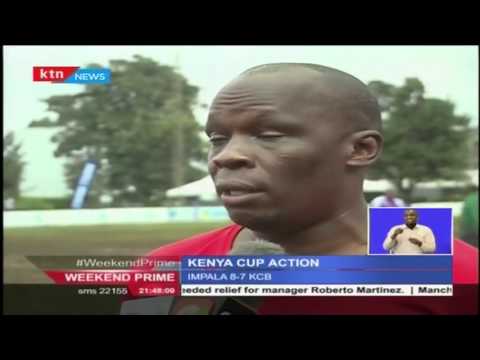 Quins and Impala register wins in the ongoing Kenya Cup Tournament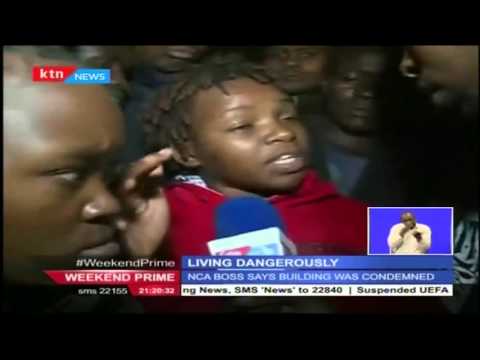 The Huruma building collapse has been attributed to weak structures and bad weather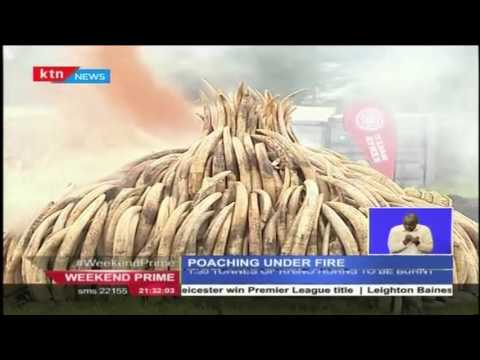 President Uhuru leads the country in burning Ivory as a sign towards the fight against poaching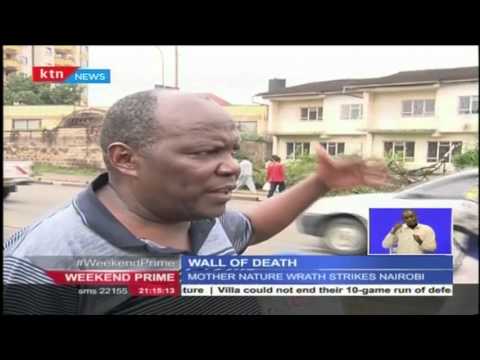 What exactly brought down the wall of Death along Ring Road in Nairobi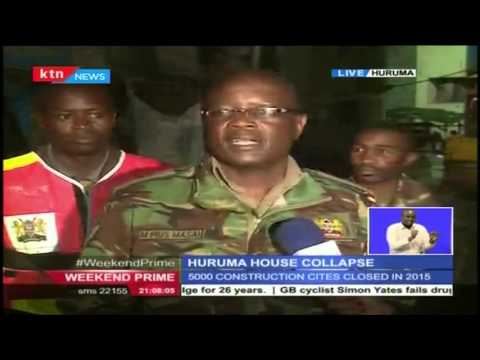 Huruma Tragedy: 12 confirmed Dead and 69 still unaccounted for and feared might be in the rubble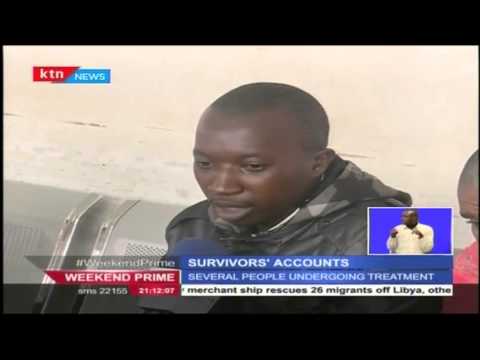 Survivor's Account of the tragic Ordeal that has ended the lives of 12 people so far