By Athman Amran
When I finally caught up with him after almost a week of trying to pin him down for an interview, Makadara MP-elect Mike Mbuvi Kioko aka Sonko was still reluctant to disclose how much he spent on the campaigns.
But the flashy 35-year-old politician talked to The Standard On Sunday on how he accumulated his wealth and how he nearly failed to get a ticket to vie for the Makadara parliamentary seat on grounds he was a non-starter.
Makadara MP-elect Mike Kioko Mbuvi. Photo: File/Standard
The parties that dismissed him were Prime Minister Raila Odinga's ODM, Water Minister Charity Ngilu's Narc, Kilome MP Harun Mwau's Party of Independent Candidates, and Vice-President Kalonzo Musyoka's ODM-Kenya.
Secret weapon
"When I sought nomination from ODM, I was turned away on the excuse that Reuben Ndolo had done a lot for the party and had a lot of political experience," Mbuvi said during an interview inside his Hummer in Buru Buru.
His 'secret weapon' was support from the youth whom he had helped in many ways. They are the ones who gave him the name 'Sonko' – sheng for a man of means.
"Although I had set my eyes on the 2012 General Election, the youth wanted me to vie in the by-election when the Makadara seat fell vacant after an election petition by Ndolo," said Mbuvi.
So how did he accumulate his wealth?
Sonko's wealth is traced to Mombasa where he was born and educated. There, his father ran a property and real estate agency, Pelly Properties, which he co-owned with another businessman.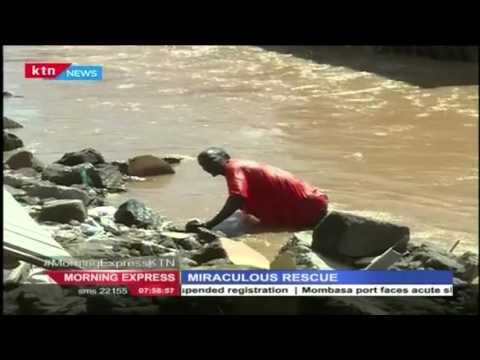 Miraculous Rescue of a 1 and half year old child in Huruma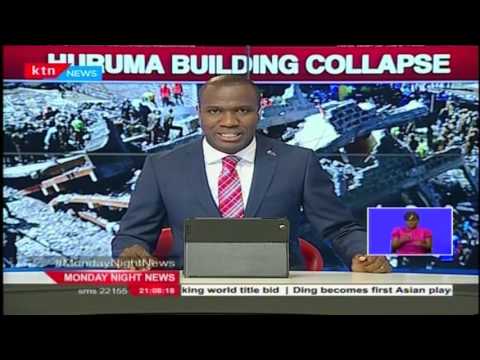 KTN Monday Night News Full Bulletin, May 2Nd, 2016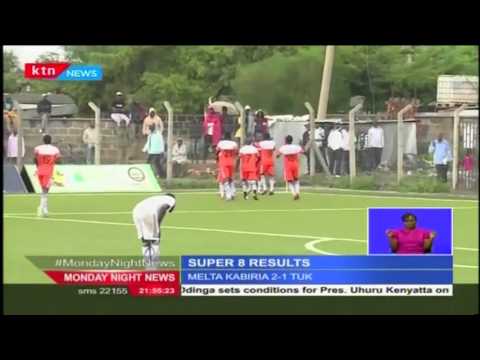 Kayole Asubuhi holds Jericho All Stars to a 1 -1 draw in Sportpesa Super 8 premier league match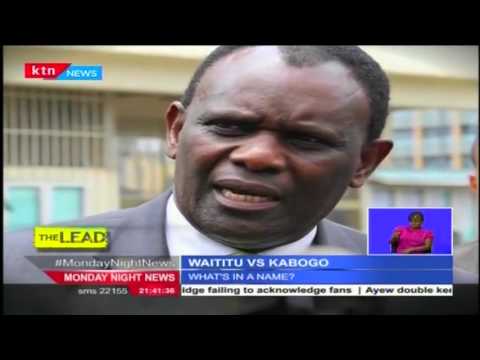 The Lead: Is Kabete MP Ferdinand Waititu using his brother's academic papers as his?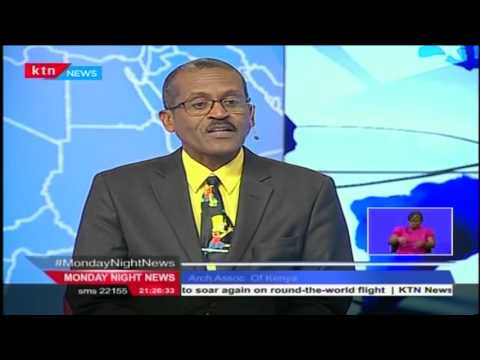 Monday Night Interview with chairman of Architectural Association of Kenya, Engineer Evans Goro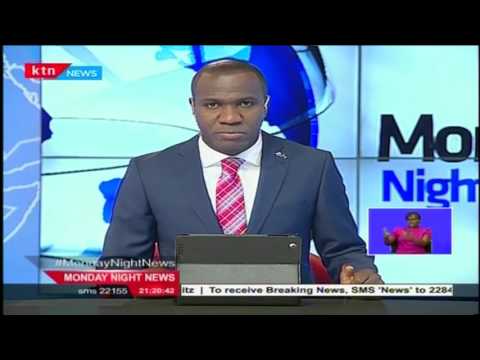 Eight girls and one man caught stripping and taking nude photos in a public park in Kisumu