By BEAUTTAH OMANGA
The Ministry of Education has released a report detailing the causes of poor performance in national examinations in schools.
The survey identifies the ills among them lack of assistance in doing homework mainly by fathers, a shortage of teachers, teachers' academic qualifications, pupil absenteeism and indiscipline in schools.
From right, Education Minister Sam Ongeri, Acting PS Magdalene Wambua, Education Secretary George Godia and Kenya National Examinations Council CEO Paul Wasanga during the launch of the report on learners' achievements. [PHOTO: boniface okendo/STANDARD]

Releasing the findings, Monday, the Education Minister Sam Ongeri also pointed an accusing finger at some officials including povincial directors of education and teachers who walked to lower classes "as if they were going to a political rally".

Prof Ongeri said some education official were not keen on their inspection duties and merely visited schools for the sake of it.

"I am concerned even in my own meetings some PDEs have a notoriety for absenteeism, which is now being reflected in the manner they conduct education matters in their provinces," said the minister.

Geometrical sets

The report by the Kenya National Examination Council established 45 per cent of pupils had inadequate desks and 48 per cent did not have geometrical sets or rulers. Another 47 per cent could not access wall maps while 41 per cent did not have library books. The only materials indicated as adequate were chalk and teachers' guides.

The ministry admits none of the schools, except those in Nairobi, had achieved the actual number of teachers as required.

"In all the other provinces, the shortage in terms of teacher establishment was 12 per cent and above. This implies teachers in most schools are handling large classes," said the Ongeri.

The survey, carried out in 328 schools from 156 districts in all provinces, also found out that 64 per cent of teachers in lower classes posses the P1 teaching certificate.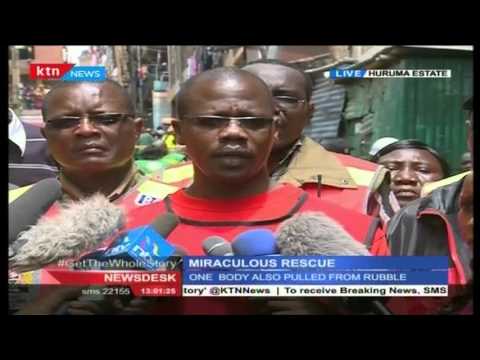 Huruma tragedy press briefing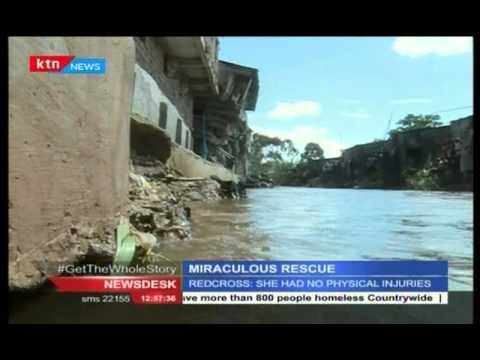 A one-and-a-half-year-old baby girl was rescued from the site of the collapsed building in Huruma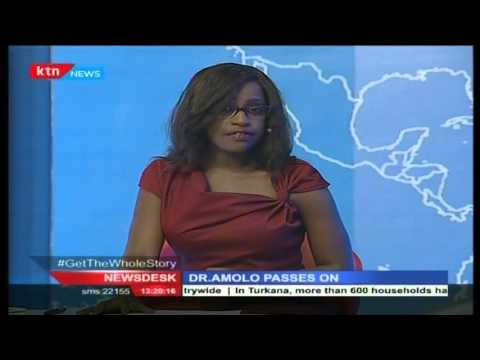 Dr. Amolo who was stabbedy by his son passes on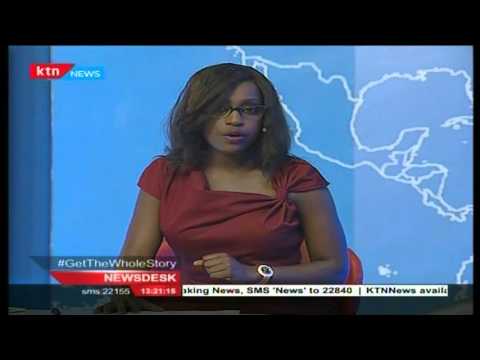 NTSA new rules on vehicle inspections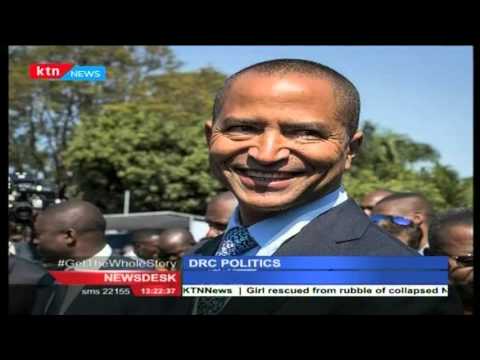 Moise Katumbi nominated as presidential candidate for the November poll in DRC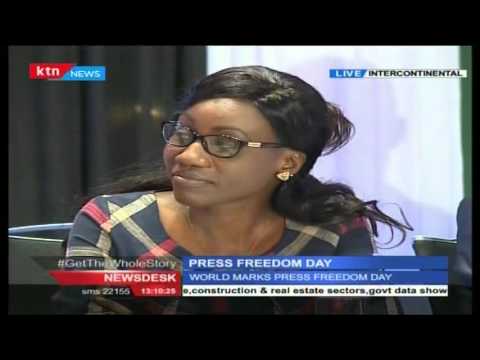 Press freedom day updates