Voters in the Czech Republic have been casting their ballots in the presidential election, the first time the role has been elected by direct popular vote.
Former Czech Prime Minister Milos Zeman faces Foreign Minister Karel Schwarzenberg in the second round.
People have braved freezing conditions to vote in what is proving a nail-bitingly close election.
Mr Zeman gained 24.2% in the first round, with Mr Schwarzenberg 23.4%.
"It'll be very tight," Mr Schwarzenberg said after casting his ballot in the small village of Sykorice, south-west of Prague.
"I'm not nervous, far from it, I'm calm, we'll see," he added.
Mr Zeman said he had said all he wanted to say.
"Now it's the turn of citizens," he added.
Different candidates
The BBC's Rob Cameron, in Prague, says that though Czechs are generally disillusioned with politics, they have been turning out in droves to chose the two very different candidates - Mr Zeman, the acerbic former Social Democrat prime minister, and Karel Schwarzenberg, the elderly, aristocratic foreign minister.
Mr Zeman is a hard-drinking, chain-smoking politician, known for his witty put-downs of his political opponents while Mr Schwarzenberg is a titled prince, 75 years of age but wildly popularly amongst young, urban voters, our correspondent says.
In the early 1990s, Mr Schwarzenberg worked as chancellor to the President Vaclav Havel, the leader of the Velvet Revolution that brought down Communist rule in 1989.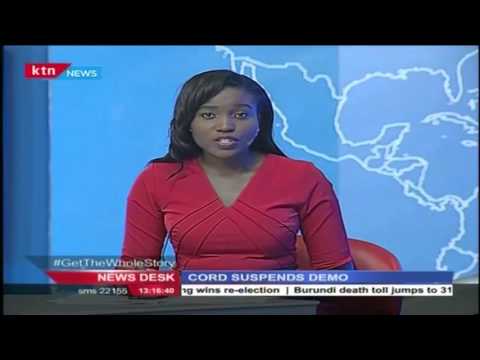 CORD's demonstrations to resume after Lucy Kibaki's burial despite court ruling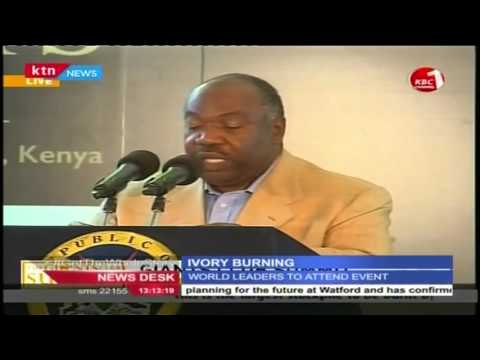 World leaders converge in Kenya to discuss how to eliminate poaching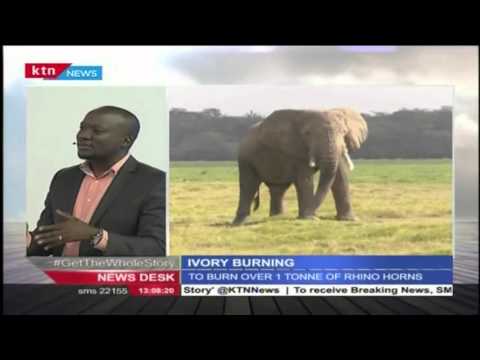 DENNIS ONSARIGO; Why its still very difficult to eradicate poaching in Kenya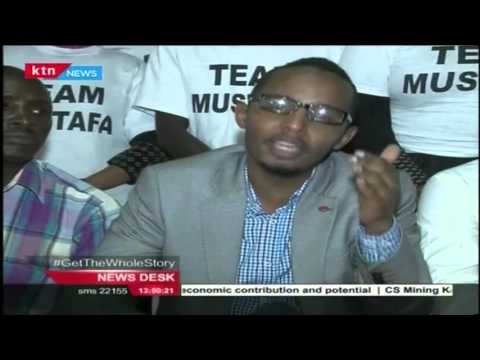 Youths are being urged to vie for elective positions in Kenya come next year's general elections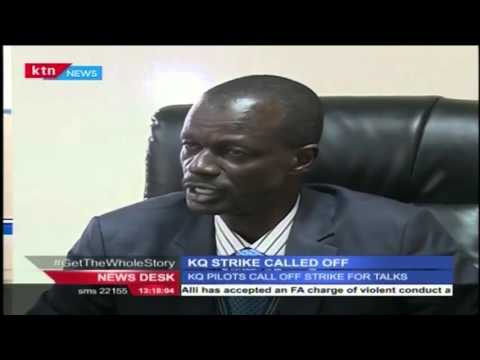 Kenya Airways Pilots strike called off after agreement was reached with Pilot's Association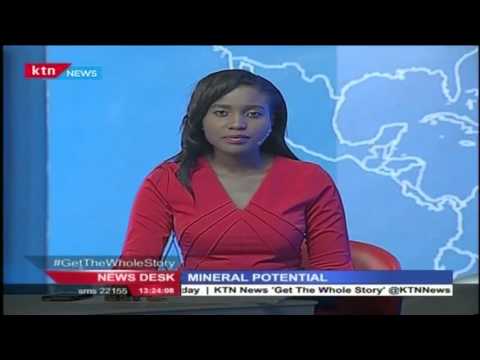 Kwale Mining project creates over 3,400 jobs in the minisng industry