It's still best in the West.
In spite of Asia's miraculous growth and of Europe's economic decline, factors such as political rights and health standards keep the Western world overwhelmingly desirable. Other than a small number of exceptions, most of which are mentioned above, the top third of the rankings is dominated by Europe and other Western states.
Even Portugal and Spain, for all their very real troubles, score highly. A child born today is likely to have a better life, according to the data, in Poland or Greece — yes, Greece — than in rising economic giants such as Brazil, Turkey or China.
Poverty, violence and/or lack of freedom define the worst countries to be born into.
Countries with violence, poverty or political oppression all rank poorly, but the variance within the bottom fifth or so are fascinating. The worst three countries to be born into, in order from the bottom up, are Nigeria, Kenya and Ukraine.
Some of the bottom-ranked countries are not actually so poor, such as Russia, which has bad records on political rights and public health. Ecuador, backsliding on political rights, is the sole low-scoring country in an otherwise optimistic-looking Latin America.
Though countries such as Indonesia and Vietnam are projected to show astounding economic growth over the next generation, they are poor today. This map is a reminder that being born into a poor society, even one that offers opportunities for new wealth, can still mean life-long challenges.
Inequality plus poverty is much worse than just plain poverty.
Three telling cases here are Angola, Kazakhstan and Ukraine, all of which scored much lower than I'd have expected. Both Angola and Kazakhstan are enjoying rapid economic growth from energy and mineral exports, and Ukraine is a middle-income democracy. But all three have severe and worsening problems with economic inequality, which in turn are fueling corruption and poor governance.
You're worse off being born in any of these three countries, according to the data, than you are just about anywhere else, including Sri Lanka, a poor hotbed of ethnic violence, oppressive Vietnam, or even Syria. Pakistan places higher than Angola or Ukraine but just below Kazakhstan.
China is still not a great place to be born.
The country ranks 49th out of 80, just below Latvia and Hungary. That's an amazing finding, given that China now has the second-largest number of billionaires in the world after the United States and might some day have the most. You would think that, with so many Chinese families catapulting to higher status within a society that is itself seeing historic gains, China would be a great place to be born in 2013.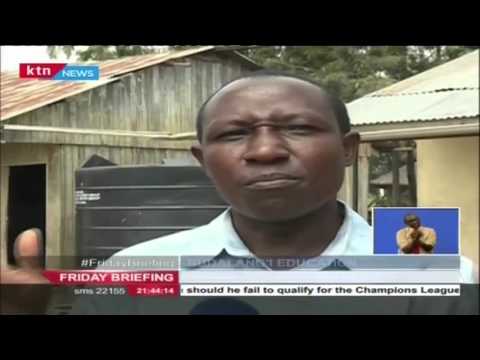 Bundangi Resident's plea for a better education system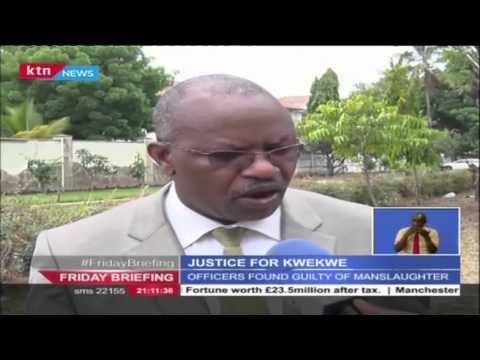 Finally Justice for Kwekwe's family after Court sets a date
Ruto's gets a shy of relief after ICC rules in his favour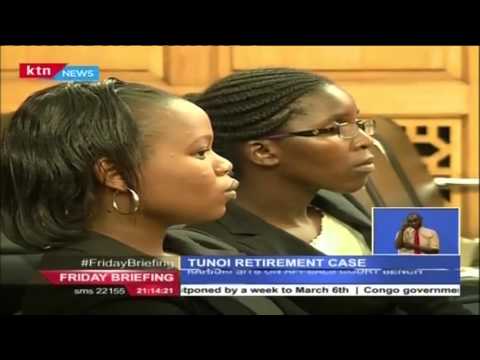 Embattled Tunoi wants High Court Judge residing over his case to set down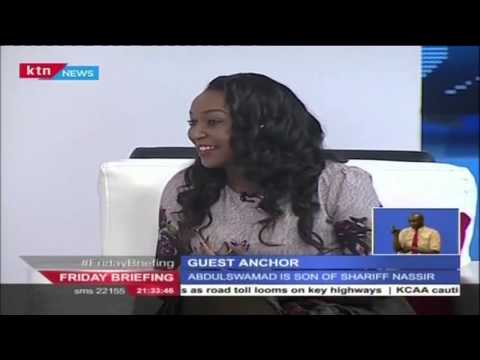 Guest Anchor; Former Mvita MP Abdulswamad Nassir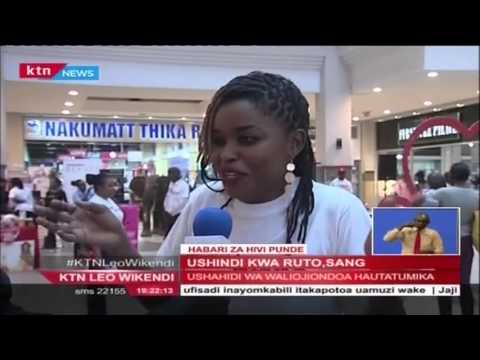 Radio maisha yakita kambi TRM kusherehekea na wapendanao