By Cyrus Ombati
NAIROBI; KENYA: Police are now free to start effecting the new traffic law allowing for life imprisonment for drivers who cause death through reckless driving.
This was after transport minister Amos Kimunya gazetted the law but announced the commencement date will be on Saturday, December 1.
A statement from the ministry of transport said Tuesday Traffic Police Department is now legally mandated to enforce the new traffic laws.
"Except for Section 3 that deals with transfer of motor vehicles whose implementation commences on 1st January, 2013, Sections 5 and 42, which require all vehicles four years old from the date of manufacture be subjected to inspection by the Motor Vehicle Inspection Unit all other sections in the Act take effect beginning December 1," said part of the statement.
The section also requires and drivers of PSVs to undergo physical and health fitness examination after every three years respectively.
The Traffic (Amendment) Act criminalises drunk driving as it proposes a stiffer penalty for those found guilty of the offence and anyone convicted of the offence will be fined Sh500,000, a 10-year jail term or both.
The Act comes into effect as the country is still experiencing increasing road accidents, which are largely blamed on reckless driving.
Statistics from the Traffic department indicate at least 2,800 people have died on the roads since January this year.
"A person who, when driving or attempting to drive, or when in charge of a motor vehicle on a road or other public place, is under the influence of drink or a drug to such an extent as to be incapable of having proper control of the vehicle, commits an offence and shall be liable, upon conviction, to imprisonment for a term not exceeding ten years, or to a fine not exceeding Sh500, 000, or both," the law says.
Motorcycle riders will also be required to wear helmets and jackets and provide the same to their passengers.
The law also demands the riders to possess driving licences and contravention of the law will see owners fined Sh10,000 or jailed for a year or both.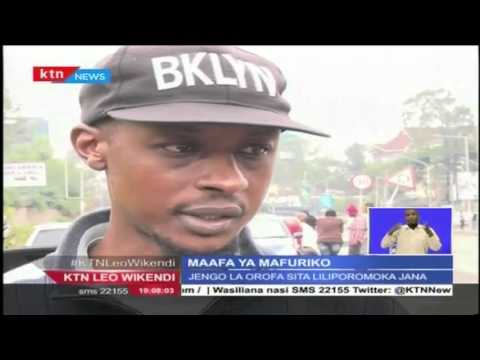 KTN Leo Wikendi Taarifa Kamili 30th April 2016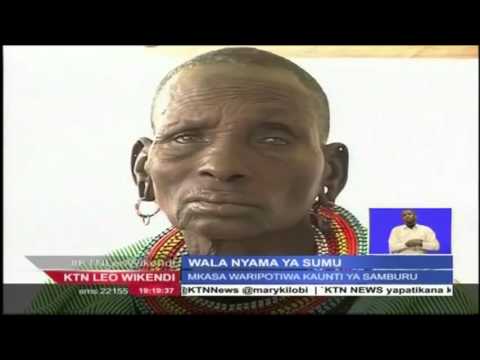 Watu kumi na nane walazwa hospitalini baada ya kula nyama ya sumu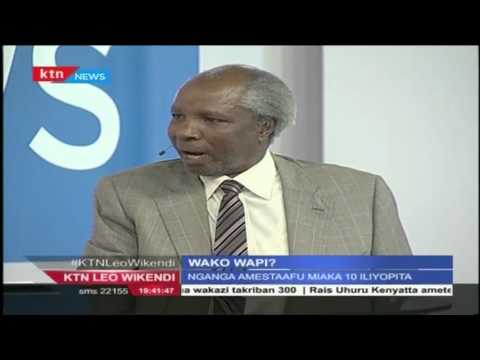 Wako Wapi: Francis Ngang'a aliyekuwa katibu mkuu wa KNUT 30th April 2016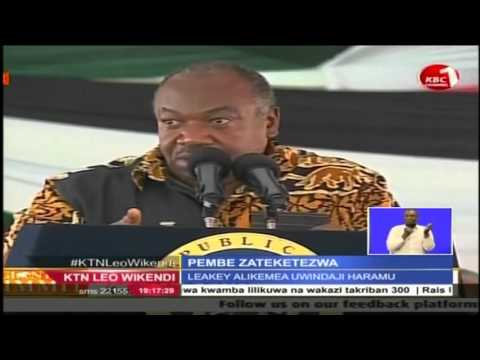 Rais Kenyatta akashifu vikali uwindaji haramu katika mipaka ya Kenya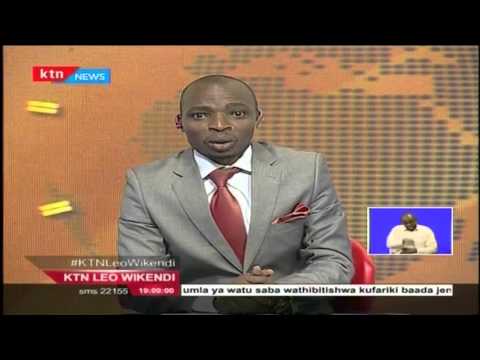 Mheshimiwa Johnson Sakaja afika katika maporomoko wa jumba huko Huruma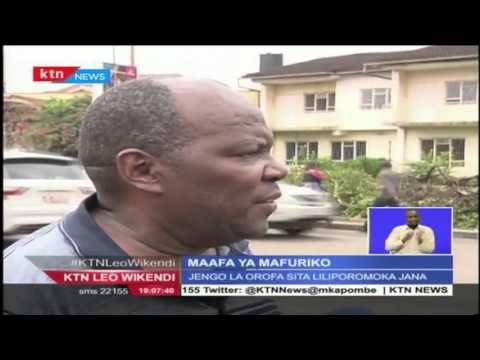 Watu Wanne Waaga baada ya Ukuta kuporomoka katika eneo ya Kilimani