By LUCIANNE LIMO
A journalist charged with killing his wife has been accused of threatening witnesses with death.
State counsel Catherine Mwaniki Thursday told trial court she had evidence indicating that Moses Dola, accused of killing a former NTV reporter, was sending chilling text messages (SMS) to witnesses.
"The accused is contacting witnesses while in custody and threatening them. They now live in fear and are afraid to testify against him," she told Justice Nicholas Ombija.
The judge, however, dismissed her submissions, saying she had not followed the proper procedure of filing affidavits to that effect.
"I also get death threats all the time. We must not get drawn into the fight between the family of the accused and the deceased," he ruled.
Dola's lawyer Cliff Ombetta applied for the court to reduce bail terms given to the accused from Sh1 million to Sh500,000 with similar surety. But the prosecutor opposed the application.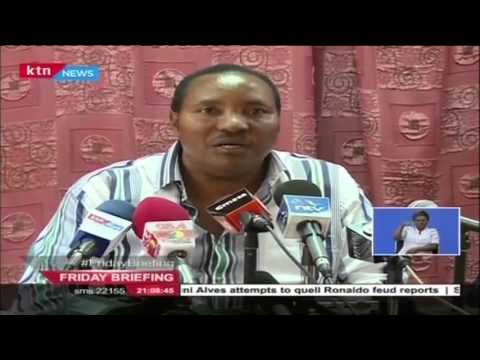 Friday Briefing Full Bulletin 5th February, 2016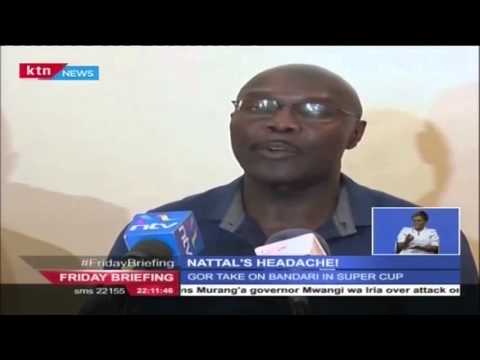 GOR Mahia is adamant its coach Frank Nuttal will stay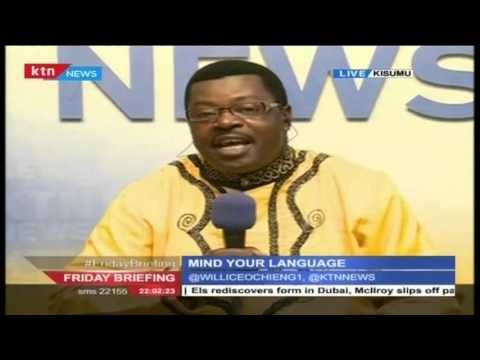 FRIDAY BRIEFING; Word On The Streets-Harangue
SYDNEY SEVENS: Shujaa ready to conquer Sydney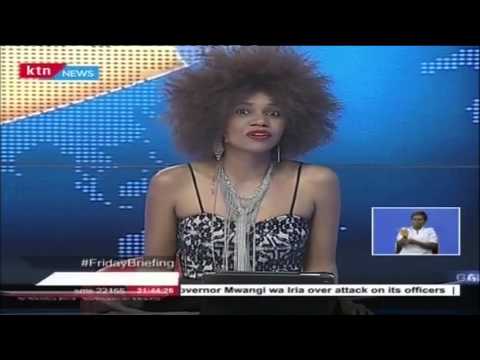 Garissa women now engage in fishing activities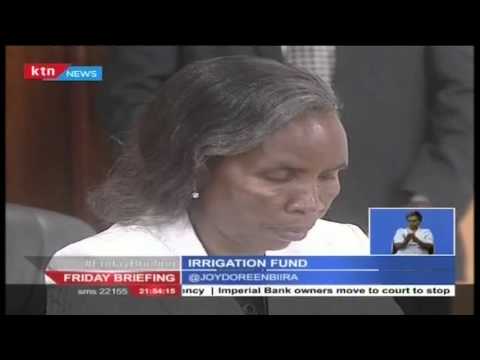 Business: Imperial bank sues CBK