By MOSES NJAGIH
National Assembly Speaker Kenneth Marende has told Salaries and Remuneration Commission (SRC) to forget about slashing MPs' pay.
Marende drew parallels between MPs' pay and what commissioners and other State officers earn as he laboured to convince a forum convened by the Salaries Commission, that legislators' earnings are modest.
The Speaker cautioned the commission against considering chopping MPs' pay due to public outcry.
Instead, Marende urged SRC chair Sarah Serem to consider other State employees to harmonise salaries.
"The commission is to take into account the principle that total public compensation bill is fiscally sustainable. That is important. But I urge the commission not to interpret this in a manner that makes MPs easy target because they are not the quick answer to their dilemma," said Marende.
The Speaker said the Sh851,000 pay for MPs was incomparable to what other State officers, who Parliament vets for approval for nomination into office, earn.
He said MPs' salaries and allowances are by far less that Sh1.5 million earned by Kenya Revenue Authority Commissioner General John Njiraini and his commissioners, who he said take home Sh1 million, and PS in the Ministry of Finance Joseph Kinyua, who earns Sh 1.13 million.
Marende drew other comparisons arguing that MPs earn lower salaries than that of chairman of Commission on Implementation of Constitution (CIC) Charles Nyachae, who he said takes home Sh1.24 million, while members of his commission draw from public coffers Sh1.14 million.
Sitting allowances
"CIC reports to a committee of National Assembly on implementation of the Constitution, whose members earn Sh851,000," stated Marende.
He said that while members of Judicial Service Commission earn sitting allowances of Sh 80,000 per session, those of Parliamentary Service Commission earn Sh10,000 and members of parliamentary committees get Sh5,000.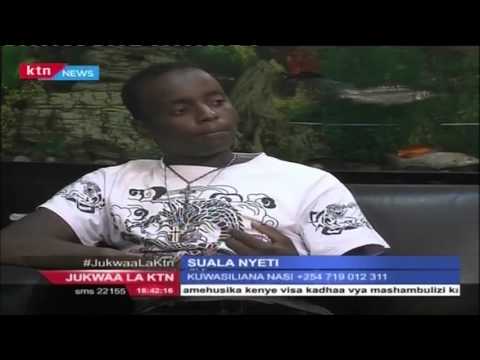 Jukwaa La KTN: Suala Nyeti Sehemu ya Tatu Februari 5, 2016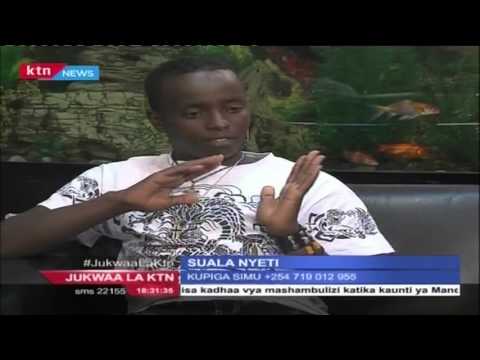 Jukwaa La KTN: Suala Nyeti Sehemu ya Pili Februari 5, 2016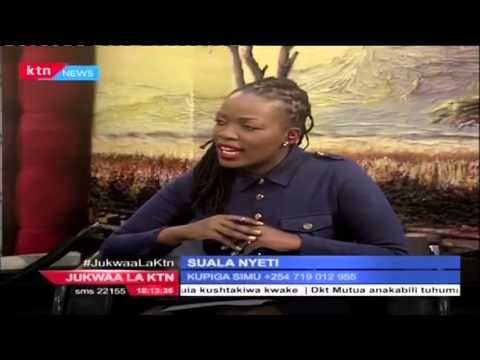 Jukwaa La KTN: Suala Nyeti Sehemu ya Kwanza Februari 5, 2016
KTN Weekend at One Full Bulletin February 6th, 2016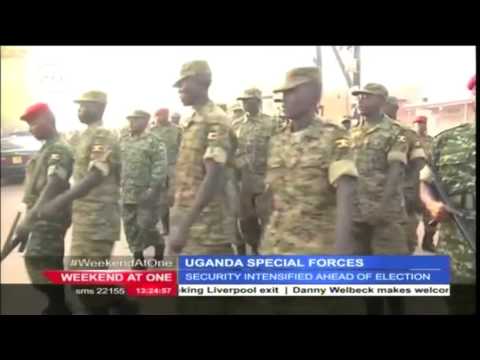 Panic in Uganda as army releases video showcasing special weapons and tactics ahead of elections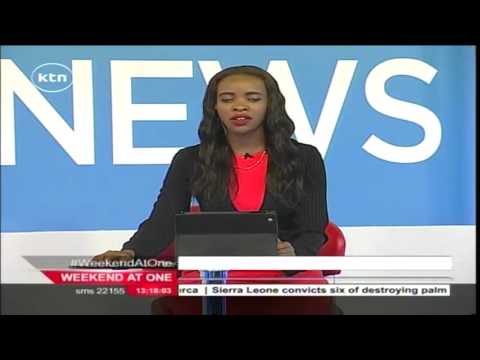 Two people feared dead after construction site collapses on them in KPA village in Embakasi