DP Ruto in Uganda for vaccine plant launch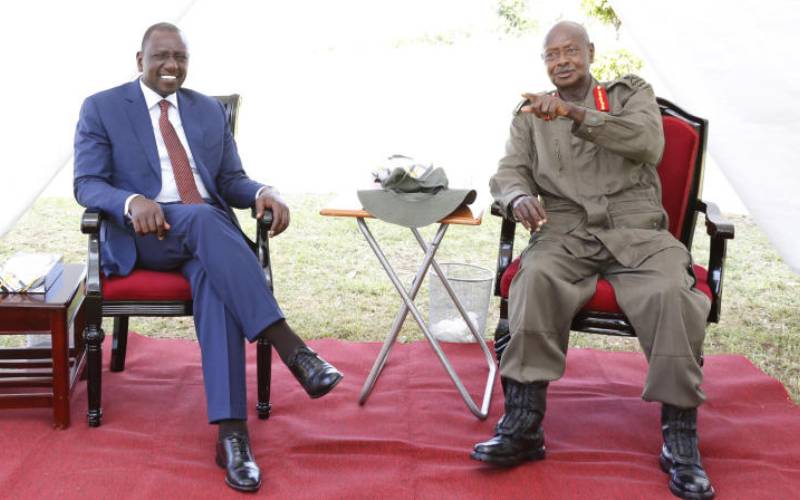 Deputy President William Ruto was on Tuesday the chief guest at the official laying of the foundation stone for a Biological Drugs and mRNA vaccine manufacturing facility in Uganda.
Ruto had been invited by Ugandan President Yoweri Museveni to officiate the function under the Dei Group at Matuga- Wakiso District near Lake Victoria.
President Museveni said his government was committed to funding research and innovations by local scientists, especially those in universities.
DP Ruto commended efforts of the pharmaceutical company to invest in production of vaccines in Africa and urged other governments to encourage self-reliance by supporting such firms.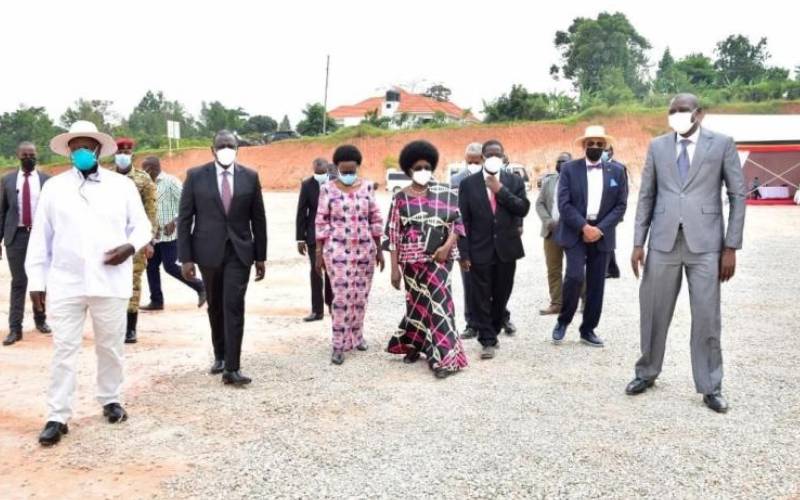 "For Africa to prosper, we need to move beyond reliance from the outside world and begin to believe in ourselves and our innovations. We welcome the investment by Dei Group on this front," said Ruto.
In March 2020, DEI Group of Industries launched a first of its kind hand and surface sanitisers to remove all viruses.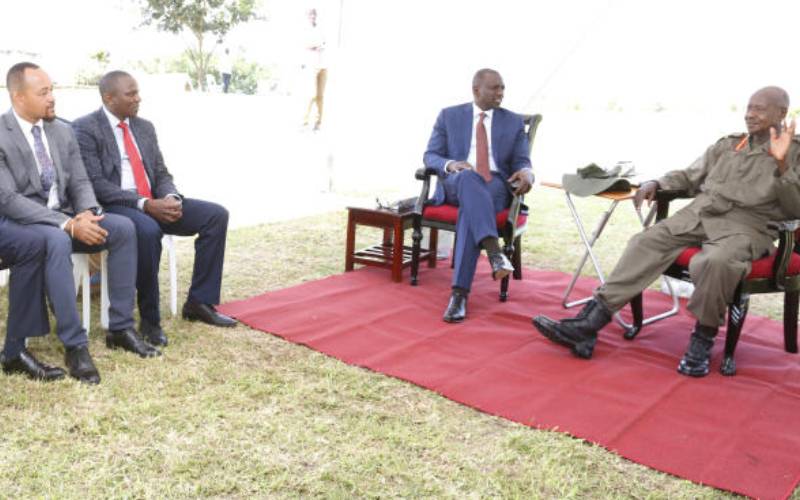 The company, on its website, said there were no competitors to CovaNil with its claim of 100 per cent guaranteed killing of all viruses, including coronavirus instantly.