How is cryptocurrency boosting economy of developing countries?
WORLD
By Mirror | February 17th 2021
We have seen that many people have second guesses about investing in cryptocurrencies, like Bitcoin because of its extreme volatility and anonymity.
Many other cryptocurrencies and blockchain also exist which are proving their worth with every passing day.
Cryptocurrency is ever-evolving however, it has already reached that point where it is ensuring fruitful results for the developed countries in terms of their economy and politics. Cryptocurrency can be beneficial in many ways like corruption reduction, better transparency, cost-free transactions, and more financial benefits.
Reduction of corruption and better transparency
Cryptocurrency boosts the economy of developing countries through its innovative and imperative technique of breaking down corruption. The funds that are being spent are now trackable by the government where they would know by whom and where the money was spent. As stated by the Brookings Institution, a 15-month corruption investigation can now be done via a small button through blockchain technology. It has shown a positive result in statistics as well where it showed the reduction of bribes increasing from $1.5 trillion to $2 trillion per year, this was possibly the biggest upgrade in the development sector.
Another thing about cryptocurrency is that it ensures transparency through the tracking features and the way it handles data. Data loss is reduced considerably, the reason being that the data has been inculcated in the blockchain, and has been recorded in several computers. This inculcation of data in many computers gives more security and safety, and the trackability features allow all the transactions to be available for the public. This way, any type of ambiguity or anonymity gets eliminated, and because each transaction is trackable, there will be low chances of corruption hence, transparency will be promoted.
A better offering of Financial Benefits through Crypto for the Developing Countries
Physical infrastructure for crypto seems unnecessary since it is entirely software based and accessible to everyone through the internet. This is why investments and trading in crypto are considered a financially feasible and sustainable prospect. The methodology and how cryptocurrency works is very fruitful for the economies of developing countries, the reason being that it gives them more financial inclusion, which is a vital point in the reduction of poverty. The barrier, lack of media freedom, limitation of certain locations, and a lot of documents to start an account which then builds up to needing more time to process the loan documents are a few complications of the traditional banking system. Some of the other barriers for accessibility are the lower amount of physical entities and expensive bank fee, specifically for mobile banking, that is mostly the only viable option for those who do not have easy access to banks at that time.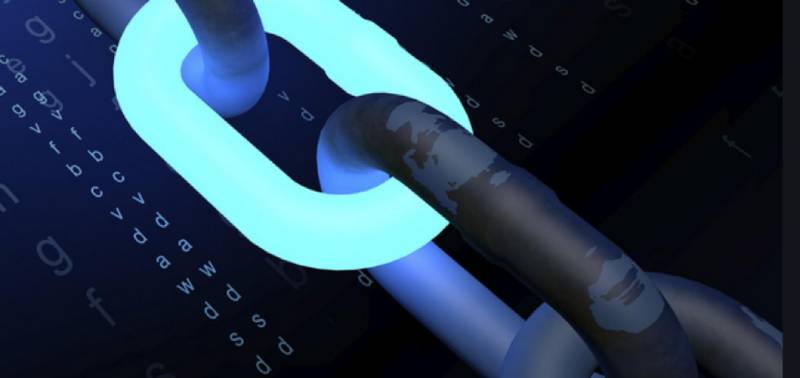 However, cryptocurrency breaks down all these barriers. Those people who do not have the advantage of having a bank nearby or are unable to stop and credit their money can now rely upon cryptocurrency to fulfill all these requirements. This also helps in solving the issue of having cash at all times and protecting it because of the low access to banks. If one wishes to trade digital assets in manual or automated mode, they can acquire the services of bitcoin era app.They minimize the risks of loss by providing credible trading signals.