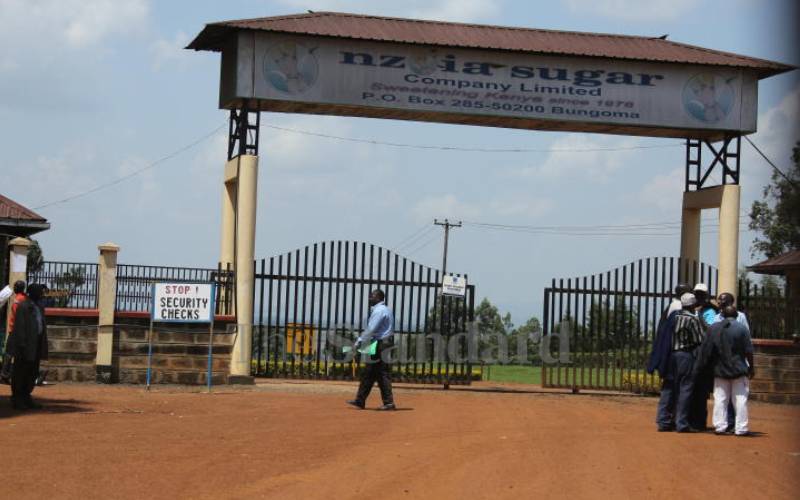 Nzoia Sugar has been ordered to pay Sh4,457,388 to a former supplies manager whom it sacked before publishing details of his termination in the daily newspapers.
Justice Keli Jemimah of the Bungoma Labour Court ruled that Christopher Mung'oma Wasike was dismissed without due regard to the law and the publication of his sacking could curtail his chances of securing another job.
"This is an employee who had previously worked in credible organisations, and he may never be employed again by a party due to the conduct of Nzoia Sugar placing the adverts," said Justice Jemimah.
She ruled that there was no valid reason for the termination of Mr Wasike's service.
"The court finds and determines that Wasike is entitled to Sh4,457,388 compensation equivalent of 12 months last gross salary at the amount of Sh371,449," she said.
Mr Wasike, who was formerly employed at G4S and Tata, and is a member of Kenya Institute of Supplies Management, had worked at the sugar miller from March 11, 2015 until his termination on June 17, 2016.
He produced exhibits of the media adverts that publicised his sacking. He told the court that he had replied to warning letters written to him and since the company never fired him immediately, he took it to mean that he had responded satisfactorily to the letters.
The court, however, did not grant Mr Wasike's request to be reinstated in a similar capacity under current employment terms.