Parents to know fate in Sh21 million school fire case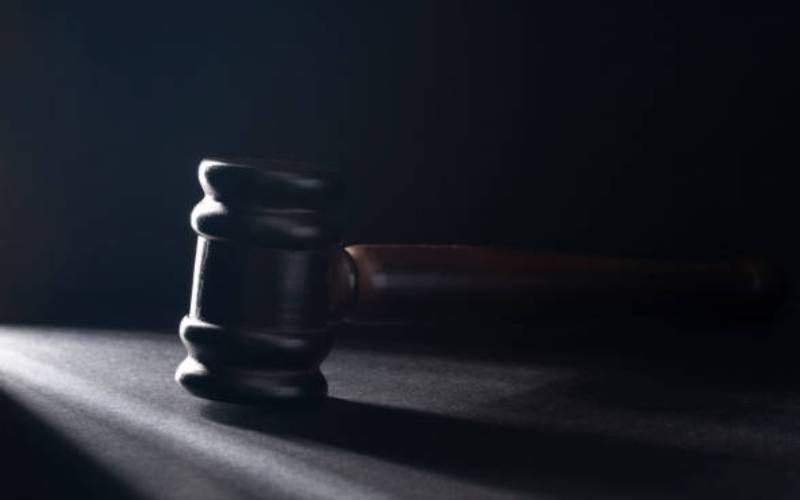 The High Court will next week determine whether the parents of Kakamega High Court will pay Sh21 million to cater for damages after a dormitory was burnt on November 6.
"Due to the urgency of the matter before me and having listened to prayers of both parties, I hereby order that the court will make its ruling over the matter on Friday, December 10, 2021," said Justice William Musyoka.
The same court had temporarily stopped the school's management from imposing a penalty of Sh9,823 on each student. The decision of the court followed an application by one of the parents, Boaz Vida, who sought to have the school's order reversed.
"The applicant is hereby granted leave to commence judicial review proceedings, more specifically to apply for the prerogative order to bring into this court and quash the resolutions of the Board of Management meeting held on November 10, 2021," the court orders read.
Oscar Munyendo, the lawyer representing parents, said his clients were not involved in the decision and that the national school is under the maintenance of the Ministry of Education.
"Article 53(1)(b) of the Constitution states that every child has a right to free and compulsory basic education. Therefore, demanding that each child pays Sh9,823 is contrary to the article," said Munyendo.
"The right of every child-to-free and compulsory basic education is being violated by the school's demand for Sh21 million. We are praying that the orders by the court suspending the said payment to remain."
According to the circular issued by the school management, the actual damage as per the assessment by the Ministry of Transport, Infrastructure, and Housing was Sh12.1 million.
However, the management of the school stated that it had to factor in Sh695,420 for the installation of CCTV in a yet-to-be-constructed dormitory, with 280 double-decker beds cost put at Sh4.1 million.
The case will be mentioned on December 9.