Man wins Sh6.5m in dispute over sugarcane proceeds against his sisters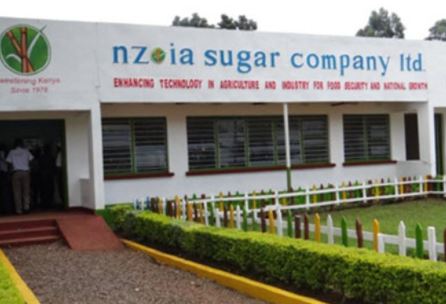 A man will be paid Sh6.5 million by Nzoia Sugar Company (NSC) for cane supply even as his sisters challenged the payment.
The High Court in Bungoma on Thursday ruled in favour of Benson Wanambisi Watta after a seven-month battle among the siblings as to whom the proceeds from the sugarcane harvested from their late father's land belonged.
Sofia Nekesa, Anna Naliaka, Rosemary Musundi and Mary Nafula petitioned the Court in July last year seeking temporary orders to restrain NSC from releasing the cash to only one person, their brother Watta.
The siblings are children of the late Bukusu council of elders official and former Councillor Lucas Wanambisi.
Their argument was premised on the grounds that they are beneficiaries of the estate of their late father the sole registered owner of the 28.5 hectares (East Bukusu/South Nalondo/1447) on which the cane was cultivated.
They wanted a share of the cash after getting letters of administration to their father's estate on November 29, 2019, five years after their father died. Watta opposed the application.
He filed an affidavit sworn on July 16, 2020 where he agreed that the parcel where the cane grew belonged to their late father but it lay unused after his death.
"I spent millions of shillings to carry out modern agriculture on the farm. In 2016, I planted maize, millet and green grams. In 2018, I entered into a contract with Nzoia Sugar Company to plant the sugarcane," he told the court.
In 2020 he harvested the cane and supplied to Nzoia Sugar Company and was due to be paid when the four sisters cut in on him.
"Any farming done on the land after my father's death cannot be said to have been done by him, and any such proceeds from the farming to belong to his estate," they said.
After listening to the tussling siblings the court picked on one issue to decide the case, that of whether the cane delivered by Watta to Miller was cultivated by him or the whole family so as to be part of the estate.