Covid-19 patients attempt to rape female healthcare worker in Alupe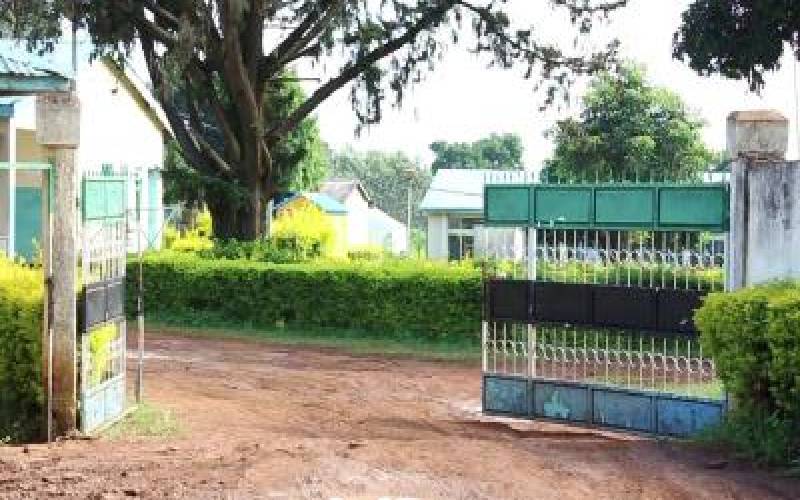 An attempted rape incident at Alupe isolation centre has sparked outrage among healthcare workers who are attending to male Covid-19 patients.
County Response Team head David Mukabi said on Tuesday, male patients attempted to rape a female healthcare worker who was doing ward rounds.
Dr Mukabi disclosed that the incident shocked technical personnel fighting against the infectious virus.
The former County referral medical superintendent noted that demands by patients at Alupe isolation were too much and when denied they become rowdy.
The facility is currently filled up by truck drivers following the high number of cases in Busia.
Mukabi appealed to all patients in Alupe isolation centre and Busia Agricultural Training Centre to understand that they are admitted for treatment and some of the things they are demanding, including conjugal rights, cannot be provided.
"There was attempted rape of our staff in Alupe isolation centre and the matter has been picked up by authorities," Mukabi added.
He went on, "The patients we have do not believe they are sick. They have a feeling that we are holding them against their will so they end up making unreasonable demands."
Some patients demand bhang, miraa and alcohol, which cannot be found at the centre.
Mukabi said his team was in communication with the Ministry of Health to see how some patients can be transferred from the facility.
"They go rowdy when we tell them that the illegal things they are asking for cannot be brought to the hospital. Those who attempted to rape our staff will face the law," Mukabi said.
As of Wednesday, the total number of cases the county had recorded stood at 329.
Mukabi warned of a possible spread of community infections owing to truck drivers who have been mingling freely with the locals.
Meanwhile, gender based violence cases have been on the rise in Busia County, which Mukabi attributed to the movement restrictions and curfew to curb coronavirus spread.
He was speaking during training on how to stop gender based violence.
"We have to educate the community on how we can approach the issue of gender violence that affects women and children."