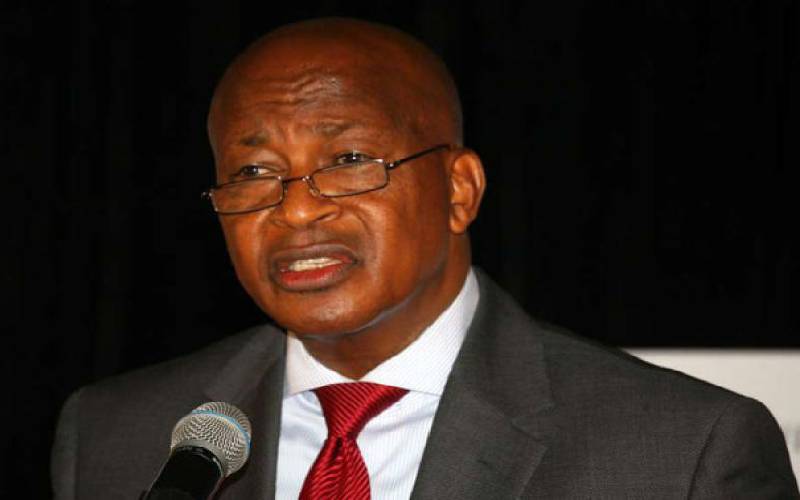 A lawyer has accused the county administration of grabbing his land.
Antony Milimu Lubulellah, in a petition filed before court, says a piece of land he was allotted in 1992 for a period of 99 years has been grabbed and annexed to Bukhungu Stadium without compensation.
The lawyer has sued Attorney General Paul Kihara, the County and its land registrar.
Mr Lubulellah, a partner at Lubulellah and Associates Advocates, says he was allotted the plot, Kakamega/Municipality/Block111/2 by the commissioner of lands on March 12, 1992 after paying Sh138,233.35 and has religiously paid rates after he was issued with a certificate of lease.
He says although he paid survey fees, the survey office in Kakamega declined to point out the land's boundaries to enable him to fence and utilise it.
He said he stopped paying land rates after the property was encroached, which saw the county government enlist him among defaulters
Lubulellah wants a mandatory order compelling the respondents to dismantle the walls on the suit land. He also wants a permanent injunction restraining the county from interfering with the registration status of the property or its title.
But in a replying affidavit, the county maintains that although the plot is registered in Lubulellah's name, he failed to meet lease conditions including developing it within 24 months after acquisition and that he defaulted on land rates which are in arrears of Sh11,855,319.19.
Kakamega Environment and Lands Court judge Nelly Matheka directed the parties to file written submissions which shall be highlighted on July 23.