DCI gets nod to investigate eight lawyers, a magistrate over fraudulent court awards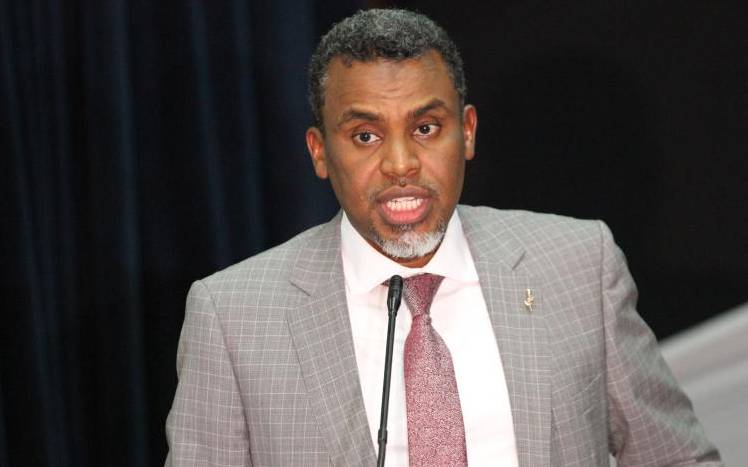 The office of the Director of Public Prosecutions (DPP) has ordered investigations into suspect payment claims against West Kenya Sugar Company.
Senior Assistant DPP Patrick Gumo has written to the Directorate of Criminal Investigations (DCI) requesting investigations into claims that some lawyers had filed fraudulent claims targeting the sugar miller.
Subsequently, DCI has obtained orders from Kakamega Presiding Judge William Musyoka, who on Tuesday directed courts to supply detectives with documents and files related to 184 cases suspected to be part of the fraudulent payment claims.
Justice Musyoka also allowed a prayer by investigating officers to have the proceedings in the remaining payment claim cases against the miller suspended for three months.
This will allow a document examiner to ascertain whether the documents filed in the cases were genuine.
The investigations come after the miller's chief finance officer, Sohan Sharma, wrote to the DPP questioning the frequency at which payment claims against the firm were being filed in court and sailing through.
"We seek assistance against a multiplicity of criminal conduct hatched and directed to the company with the sole intention of making financial gains by perpetrators through fraudulent civil claims lodged in court," wrote the official.
"The fraudulent acts have been propagated by some advocates, their agents and by extension, judicial officers," stated the letter to the DPP.
The sugar miller accused certain lawyers of conspiring with their clients to file false contract letters, sick sheets, medical documents and gate passes in cases targeting payment.
The firm said it suspected that some medical staff from three facilities had issued sick sheets and treatment notes without serial numbers and that they were being used to make false claims against the company.
Citing cases of plaintiffs who had instituted more than five payment claims in court, the firm claimed there was an aggravated attempt to fraudulently extract payments from its accounts.
Basic logic
"It is a slap in the face of basic logic to say that a single individual can have over five claims in court," read the letter to the DPP.
In some instances, the company said suits were instituted by advocates without instructions from the plaintiffs named in court, and that some magistrates went ahead to make awards, some of which never reached the said petitioners.
The firm cited a number of purported plaintiffs who have denied instructing their advocates to file claims in court.
In some of the cases demanding compensation for injuries, the purported plaintiffs have denied being injured while on duty.