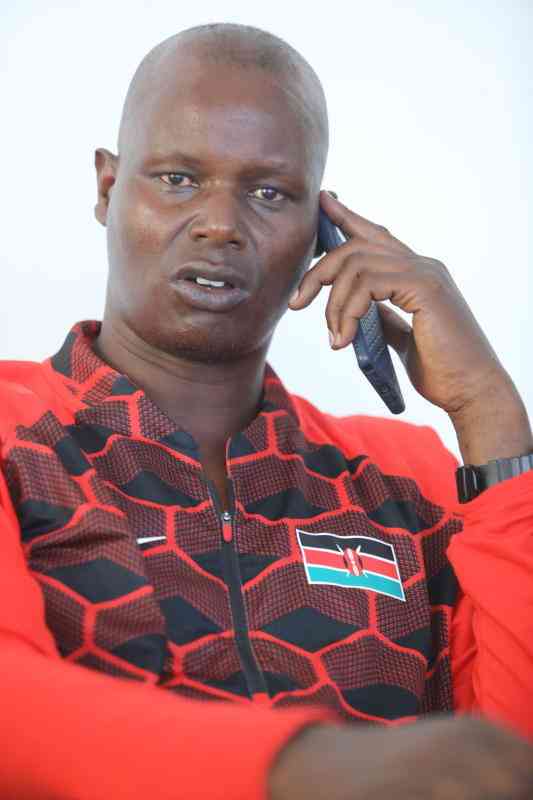 After a long week of uncertainty, the national women volleyball team Malkia Strikers left yesterday for training sessions in Brazil and Serbia ahead of the World Championships.
The team's travelling itinerary was put on hold last week due to financial constraints after Kenya Volleyball Federation said it needed Sh46 million to prepare the team for the global championship.
The federation, through it's deputy president Charles Nyaberi, had said Sh23.6 million will cater for the team's training while in Brazil and Sh6.5 million was meant for the Serbian camp. Sh15.9 million is for the World Championships that are slated for September 23 to October 15.
Gaming company Mozzart Bet, which signed a one-year contract with the national team, came to the squad's rescue with a timely boost of Sh10 million.
Despite the delay in travel, team captain Mercy Moim said their focus is to have strenuous training program and try to make it to the second round at the world event.
"It has been a tough week, but we are happy that at long last, we are travelling. We want to thank our sponsors Mozzart Bet for everything and promise that results will follow. We are focused on making it to the second round at the World Championships and that journey has just begun," said Moim before the team's departure.
The team's head coach Paul Bitok said training in Brazil and Serbia will be an added advantage as the girls will play competitive build-up matches.
"I am happy we have not let this golden opportunity slip out of our fingers and we are grateful to Mozzart Bet for making it a reality. This is the beginning of our transition to the next generation," said Bitok.
"We are on the right track because majority of these players are young. If we can blend this group together for two to four years, then Kenya will be at a very good level internationally," added Bitok.
He said this is the best preparations the national team has been accorded for a long time.
"This is good for us because the team will have a chance to correct its mistakes in training and get used to game situations early enough," noted Bitok.
Nyaberi said the support came at the right time.