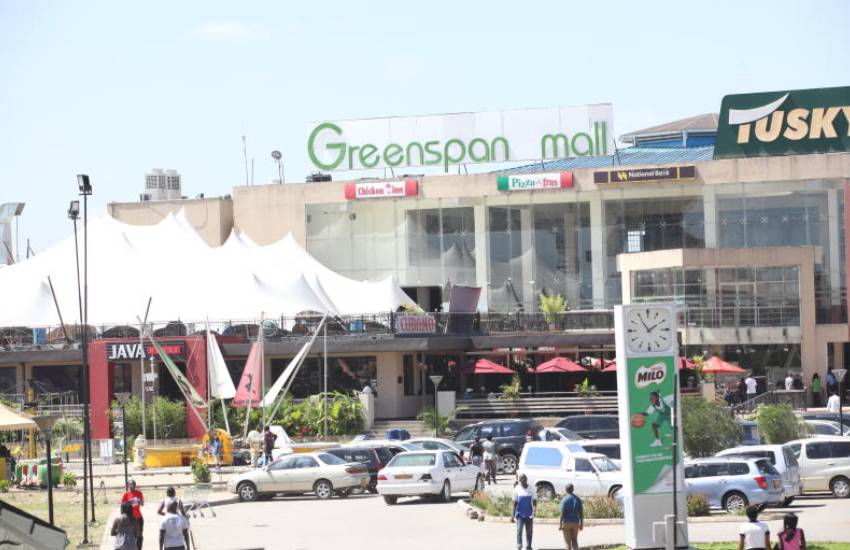 By Wainaina Wambu | 1 month ago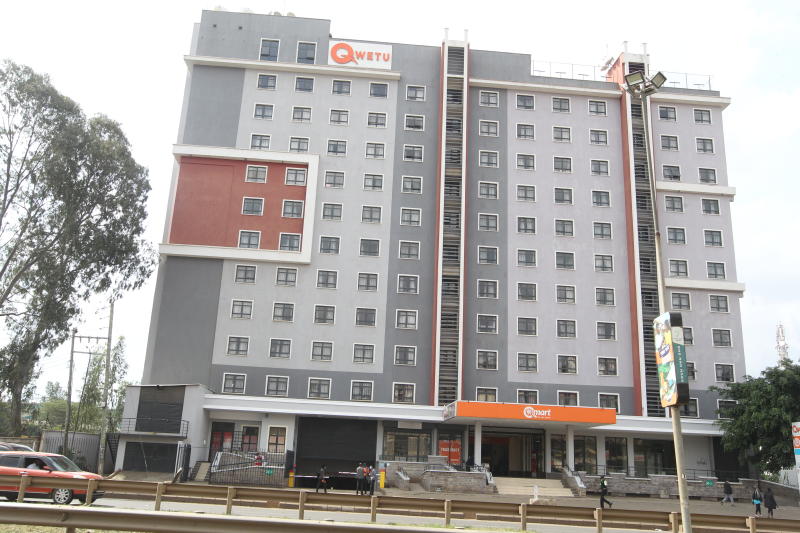 City developer redefines student accommodation
?Qwetu has carved a niche for itself with luxurious living quarters targeting college and university students.
Peter Theuri | 2 months ago
What's holding Reits back?
The Capital Markets Authority (CMA) recently announced timelines for processing applications for issuing securities and allowing new players.
Francis Ayieko | 6 years ago
Are pension-backed mortgages a flop?
Plan to get a mortgage by simply using part of one's accumulated retirement savings as collateral against a home ownership loan does not appear to be working. This can be seen by the low reception pension-backed mortgages have received in the market severely starved of viable options when acquiring a house.