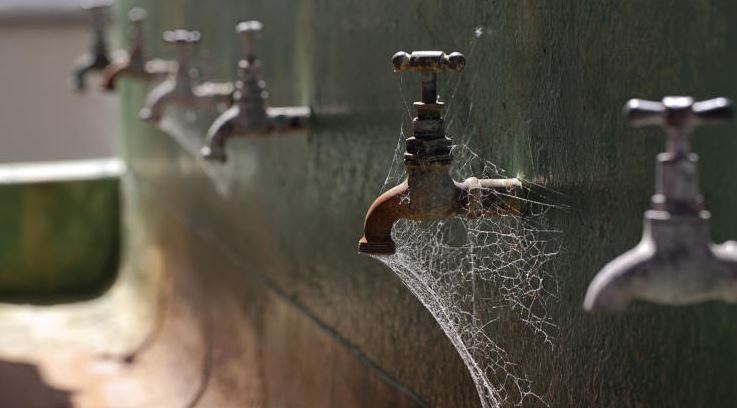 By Josphat Thiong'o | 1 year ago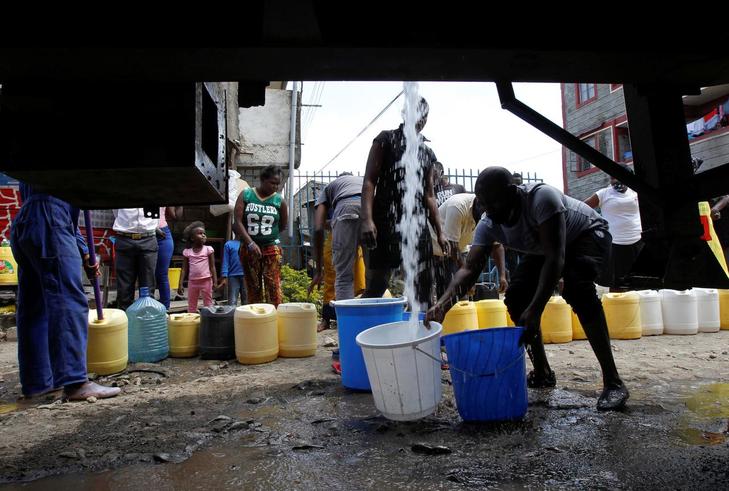 No more water shortage in the city
The water system from Sasamua Dam has faced damages in the last couple of months this being the third time due to landslides in the area.
Saada Hassan | 1 year ago
Nairobi water boss arrested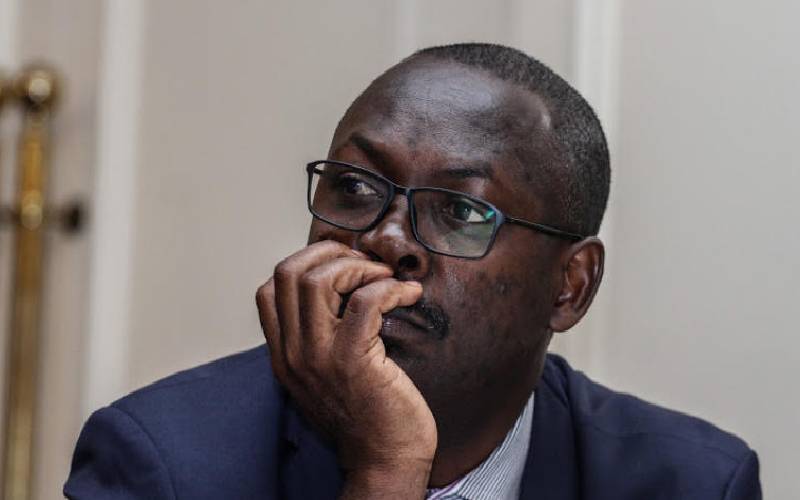 "Muguna had been arrested the same way they arrested Director of Inspectorate Mr Kipsang. I then protested to the President," he said.
Rawlings Otieno | 1 year ago
Stick to water schedule
Water rationing has kicked off in major estates in the city as announced by the Nairobi City Water and Sewerage Company. This is as a result of a drop in the capacity of water at Ndakaini dam, the main reservoir serving Nairobi.
The Standard | 4 years ago