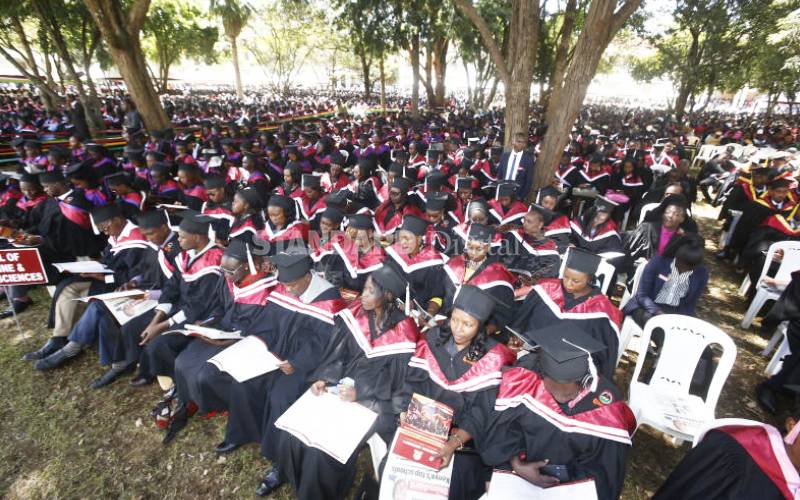 By Jael Mboga | 1 year ago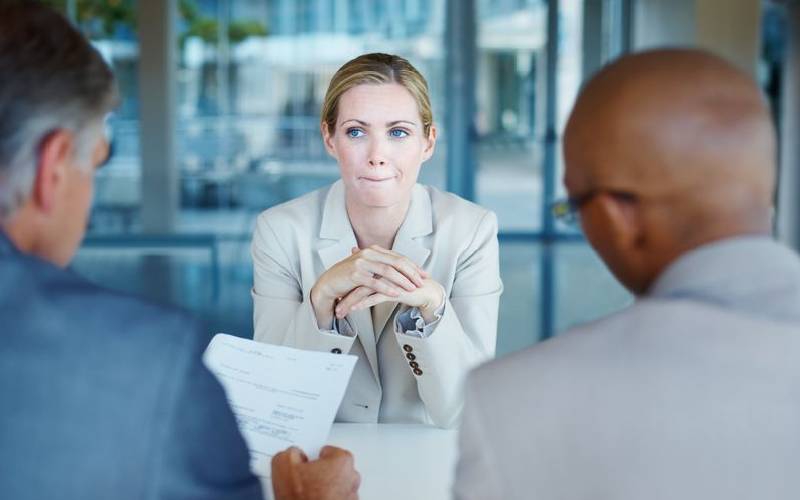 The colour you should always wear to job interviews
New research has suggested that the colours we wear can have a big influence on the outcome of certain events - including job interviews
Mirror | 2 years ago
Is that Masters degree really necessary?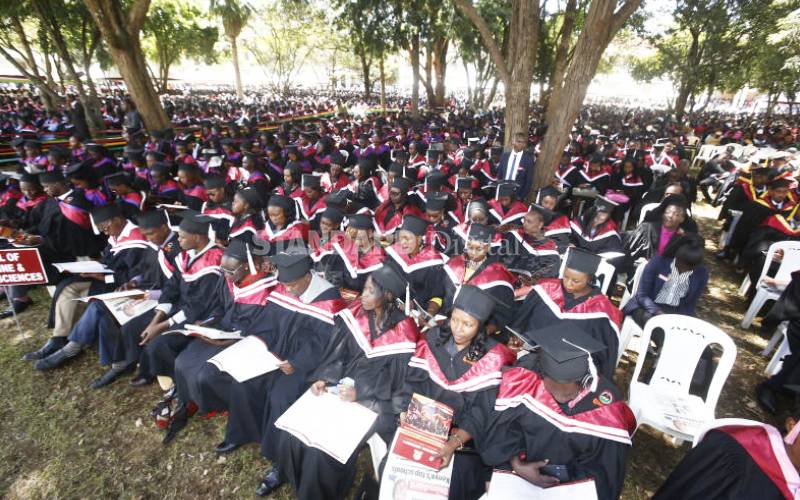 With Internet connectivity so wide today, most of the courses can be taken at the comfort of your own home
Jael Mboga | 1 year ago
The perilous road that is job searching today
Ms Shiphira Wanjiru has had a tough going in the employment world. Having recently graduated from university with a Bachelors degree in Commerce, and she has been searching for a job for the last few months, but to no avail. She is either too inexperienced, or overqualified for the positions available. And for the positions that she qualifies, she is saddened to find that employers prefer male applicants.