A season of many hungers is upon us, but who will stop 'tumbocrats' from stealing?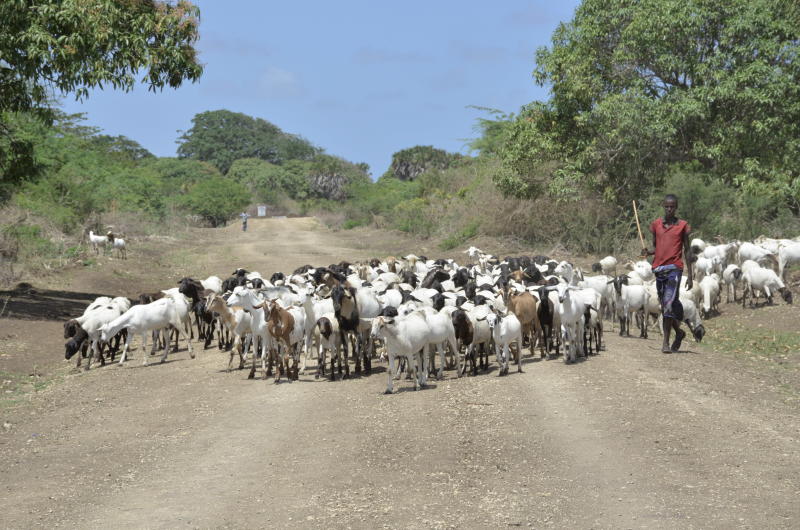 Nearly half the counties will not have enough to eat by the end of the year, especially if the short rains fail.
Already, some 2.4 million people spread across 10 counties in arid and semi-arid areas have fallen on hard times. Their herds are being decimated and the granaries are empty.
Devolution Cabinet Secretary Eugene Wamalwa says his ministry has dedicated some Sh2 billion to roll out a number of interventions, including provision of food and water for the affected. The government is seeking up to Sh8.7 billion for a range of support, including propping agriculture and coordinating peace and security in those regions.
At this point, we don't know where the monies to help the starving Kenyans will come from, since the nation is running on empty, and if the tap that's been dripping Sh1 billion each day to tumbocrats is still flowing. The latter reference is the corruption network that Prezzo admitted has been looting a billion a day from State coffers.
Come to think of it, if a few billions can feed so many millions, it'd be curious how many mouths partake of the loot from our renowned thieves.
I think most Kenyans still can't make a connection between the thieving political class and those who aspire to take leadership in the next elections.
And the growing food shortages isn't a matter of providence and rhythms of nature; it is mainly about failed policies and the way we produce food and care for the environment. Perhaps the way we take care of each other is insightful about our disregard for other species.