Film industry, limping from lack of funds, waits to exhale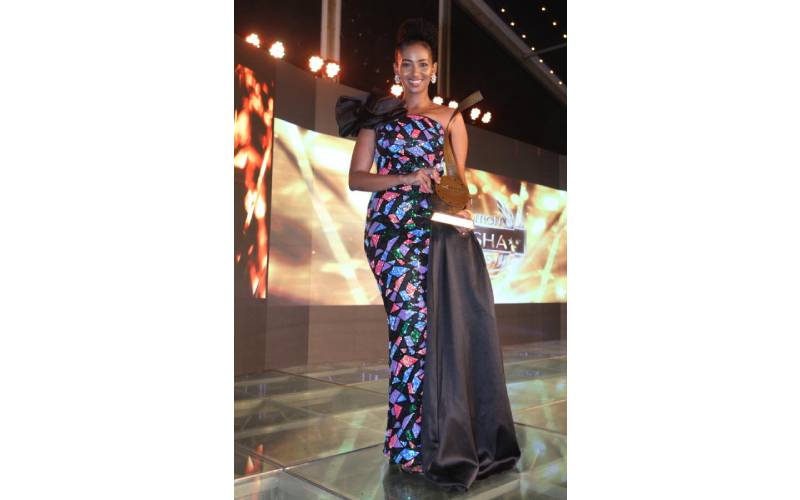 From the Netflix aired family comedy-drama, Just in Time, starring celebrated film director and actress Sarah Hassan (pictured above), Mission to Rescue, Bangarang to Kutu, Kenya's big films of 2021 dominated the scoreboard in this year's Kalasha Awards nominations.
The awards held last evening were a culmination of a year that saw most local films shifting focus into telling Kenyan stories in an industry that is getting its footing off the notion that Kenyan films are too 'Westernised'.
While Hassan's Just in Time, co-produced by Nigerian filmmaker Dolapo Adeleke, all the other mega movies were purely a Kenyan affair, which featured Melvin Alusa, Simon Njoroge and Loise Wambui.
Other cast members in Just in Time include Pierra Makena, Eve D'souza, Kagwe Mungai, Lydia Gitachu, Jazz Mistri, Martin Githinji and child actress Stycie Waweru.
The film, hit Netflix on March 12, joining a list of Kenyan movies that have been aired on the platform.
In a year that saw movie directors and producers operate in a difficult environment due to the Covid-19 pandemic, the film industry worked against all odds to achieve great success.
This is evident from the 706 local films that were featured in the various categories at the Kalasha Awards.
No doubt, over the years, local producers have stood out with good-quality films that have gained international attention.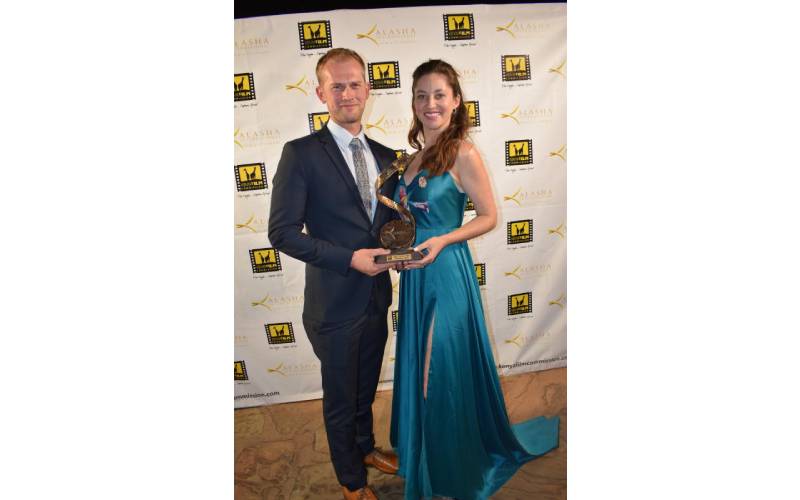 A good example is a short film, Poacher, which was the first to premiere on Netflix in 2018. The film highlighted the tactics used by poachers to kill animals at Kenyan National Parks and it featured Brian Ogola, Lenny Juma, and Davina Leonard.
Shot and produced over six days at the Tsavo West National Park, the film went on to win Best Short Film at the 8th Kalasha Film and TV awards.
In the year 2018, Watu Wetu, a Lightbox Africa produced the film, that highlighted a terrorist attack in Kenya, which made it to the Oscars.
Then, came Sincerely Daisy that premiered on Netflix on October 9, 2020.
The movie revolved around young adults in their quest to chase their dreams of being in film and theatre, coupled with the complexities of young love, friendships, and family.
The same year, Disconnect, which was directed and produced by Nick Mutuma was also featured on Netflix.
It portrayed famous actress Brenda Wairimu, in her role as Celine, as a dentist who had been heartbroken from her previous open relationship.
Following closely was Victor Gatonye's 40 Sticks film, which centered on a group of death row prisoners trapped inside a crashed prison bus, and it hit international headlines.
Now reclaiming its glory as a top filming destination in Africa, the film industry has attracted international film agencies, who are viewing Kenya as the next frontier in the movie world.
Journey to learn
Mid this year, the Netflix team that focuses on Sub-Saharan African visited Nairobi on an exploratory journey to learn, listen and find more about the country's creative industry from various industry stakeholders.
Ben Amadasun, who heads the content team from the region said: "The short story is why we are here to listen and learn from the various valued local stakeholders in the Kenyan film industry. As part of our strategy in every market, we've focused on the world over. We first start by learning more about the industry, how it operates, and identify opportunities for collaboration with local storytellers and stakeholders within the creative industry", he said.
Amadasun said they were working with various stakeholders drawn from the film industry.
"We've done the same in South Africa and Nigeria and, as we have always stated, we've had our eyes on Kenya and now, we want to get know a bit more about the industry - starting with the critical stakeholders like the Kenya Film Commission and others. There will be many other engagements with more stakeholders to come - this is just one of the many firsts," he said.
Poor financing
Despite this rosy picture, the film industry is still crippled with issues ranging from poor financing, lack of government support, and licensing restrictions.
Film producer, Betty Kathungu says lack of financial support from the government is a challenge and affects the quality of production.
"In this film industry, financing is a major problem. Filmmakers struggle since there are no regulations in the industry that can help them receive funding through government or financial institutions," says Kathungu, whose Medicine Man movie received Sh3 million from last year's government stimulus package, an amount she says was barely enough to fund the entire movie.
Her sentiments are echoed by Jaspher Muthomi aka MC Jessy, a leading content creator, who believes the government has let the industry down.
Biggest enemies
"We are our biggest enemy and this is due to lack of proper government legislation that would ensure the creative economy thrives. If, for example, we tune into a local TV station, chances are high they are airing Afro-cinema. You might say theirs (Nigerian's) are cheap and our local films are expensive but have you tried giving that money to a Kenyan production house and seeing what they can produce with it? Have you talked to Nick Mutuma, Catherine Kamau, Hassan, Brenda Wairimu about the needs of the industry? See, we are just glorifying other people and killing our own while at it," he observes.
Last year, a high-budget TV series, Hunting, was filmed in Nairobi before it received international praise in China where it was aired, enjoying a 250 million audience viewership via the BTV-1, Dragon Television Chinese network.
Still, the brains behind this production were not happy with the lack of marketing by the government.
"I don't know what (government) authorities do, but they don't market Kenya at all. There is a negative perception that international production companies have when they come to Kenya. It is sad. We need to put the right structures to attract film investors," says Derrick Assetto, an actor turned film producer, who was involved in the project.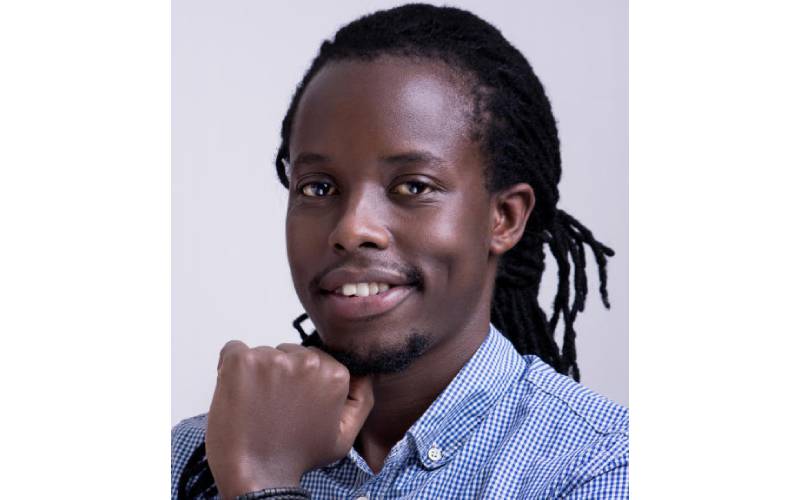 High rates
Further, film producers have raised concerns over the high rates the government charges to shoot a local production.
The Kenya Film Permit fees for documentaries and short dramas and short stories range from Sh5,000, for full-length feature films and TV series it costs Sh15,000, and an additional Sh1,000 for filming fees per day.
To shoot at the National Park costs Sh8,000 for five people for one week, Sh12,000 for six to 10 people for one week, and Sh20,000 for more than 10 people for one week.
Filming fees at the Mara Conservancy are even more exorbitant, with a filming party of five people expected to pay Sh30,000 per week, Sh50,000 for six to 20 people for the same period and Sh100,000 for more.
A year ago, celebrated film-maker Eugene Mbugua announced he was moving to Tanzania after he got frustrated with the local industry.
"It is hard to operate in the current filming environment and I have decided to spread my wings and seek green pastures in Tanzania. Across there, things are shaping up better," he said.