No artificial bits: Little known rules that are applied in beauty pageants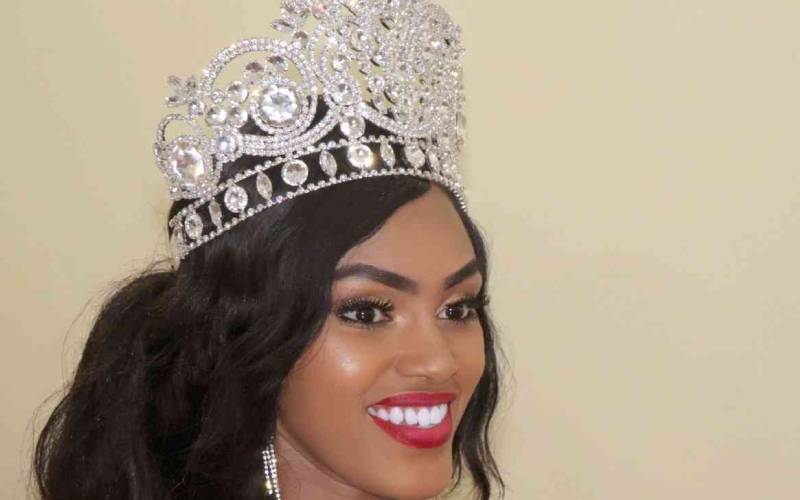 In the world of beauty pageants, there is much more than just pretty faces, gowns, makeup and the runway.
It is not just about models sashaying down the catwalk, smiling and posing for the cameras.
There are certain rules that the participants must adhere to.
Some of the common ones include physical appearance, height, weight, and dental formula, which determine if one makes the cut.
But, there are some rules that are rarely spoken about. Here are a few:
Having children
The world of beauty pageantry is a demanding one.
As a result, pageants ban expectant women and those with children from participating.
This issue has raised a lot of debate.
Posing nude
You have probably come across scandals of past beauty queens having their titles withdrawn because of posing nude. Nudity is highly discouraged since it negatively affects the competition.
A few years ago, a newly-crowned pageant holder's title was withdrawn after her nudes leaked online.
Dating
This pageant requires a participant's attention and just like having children, dating is highly discouraged. Though not applicable to all pageants, dating is not advised.
Cosmetic surgery
Cases of participants who have gone under the knife to enhance their looks might be rare or even few in the country. While Western countries might not be against cosmetic surgery, it is highly discouraged.
In 1988, the Miss San Diego beauty pageant hired a plastic surgery consultant to advise women on how to improve their bodies. This caused such an uproar that the position was scrapped off after the matter was reported in newspapers.
Participation in illegal activities
Before sending out that application to be a contestant in any beauty pageant, ensure you have no past criminal record. Otherwise, you will be disqualified!