Sports, sex and scandals
SPORTS
In the testosterone-driven world of professional sports, it should come as no surprise that stars are regularly caught up in...
.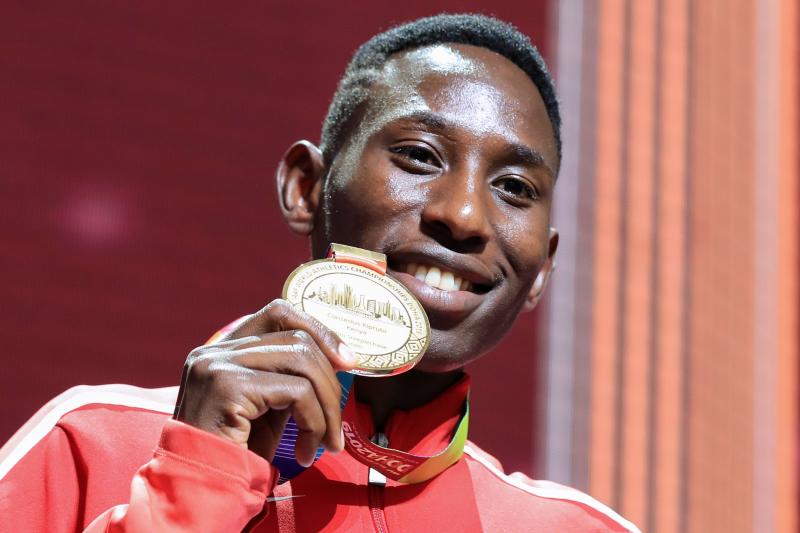 By Kimathi Kamau | 2 months ago
Bishop quits over bikini photos
The Pope has accepted the resignation of an Argentine bishop after the publication of pictures showing him embracing a woman on a Mexican beach.
BBC | 8 years ago
Lessons galore in Italy's rare case
Wacky celebrities and raunchy one-liners
Ask the celebrities about how to make the quickest and the wackiest headlines in no time. While it is common knowledge that the celebrities are 'air-heads' with the gift of jabs, trust them to come up with the funniest and silliest things to say. Everything a celebrity does, eats, wears, sleeps or speaks is declared news and soon grows into controversy.