Quins wary of Oilers threat ahead of contest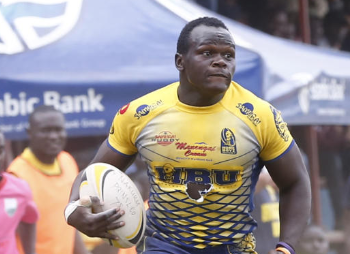 KCB's title credentials in the Floodlit tournament will be put to test as they face Homeboyz in the semi-finals at Impala Club today.
The match, which kicks off at 7.30 pm, brings together two teams which won their quarter-finals in contrasting fashions last weekend.
As the bankers blew away Kenyatta University's Blak Blad 53-15, Homeboyz -- under the tutelage of South African Hector Jason -- were forced to work overtime, coming from behind to beat Nondescripts 23-14.
The Deejays, as Homeboyz is popularly known, have never won the Floodlit tournament while their opponents today are chasing an eighth title having won it for the past two years.
The winner of the tie will face either Kenya Harlequin or Menengai Oilers who clash in the other semi-final.
Quins reached the last four by virtue of their 19-14 triumph over Nakuru RFC in what was the first match for their newly appointed coach Dominique Habimana.
To get the latest soccer news, text 'SPORTS' to 22840.
"A win is always a good thing for the team. As a coach, that is one of the major goals you try to accomplish and it was great in terms of motivating the players. The boys were happy with the result having put in a lot of work," Habimana said in reference to last weekend's victory.
In Oilers, Quins face a side that is high in confidence after upsetting hosts Impala Saracens in the quarter-finals and Habimana anticipates a physical battle against the Nakuru-based Oilers.
"We expect a high-energy game but that's the nature of rugby because you have to face all sorts of opponents if you intend to be the best. We had a few guys coming back from injuries and all we want to do is manage them accordingly," Habimana said.
The trainer added that the Floodlit tournament plays an important role in helping teams gauge their systems ahead of the Kenya Cup season.
Meanwhile, Nondescripts and Blak Blad, losers in the Main Cup semi finals, have a second chance to contest for silverware when they clash in the Plate semi-finals.
The other semi-final in this category will see Impala Saracens clash with Nakuru RFC, a fixture which will see Impala coach Mitch Ocholla face his former employers.
Strathmore Leos tackle USIU in the universities' semi-final while University of Nairobi's Mean Machine face Catholic University.
For More of This and Other Sports Stories Subscribe to the Standard Epaper
LATEST STORIES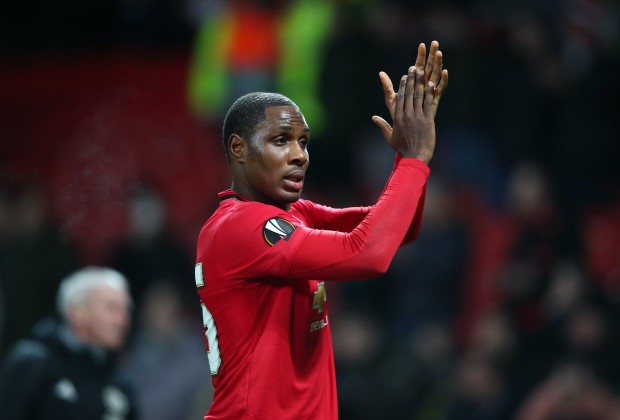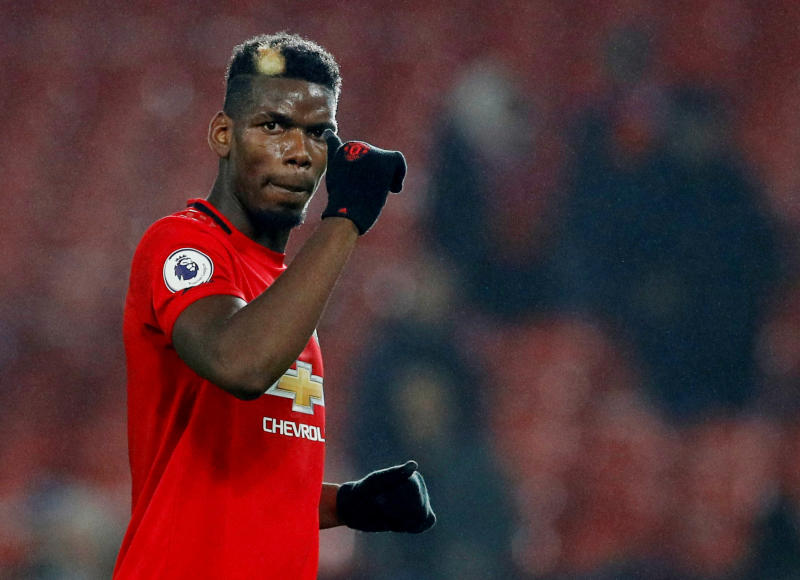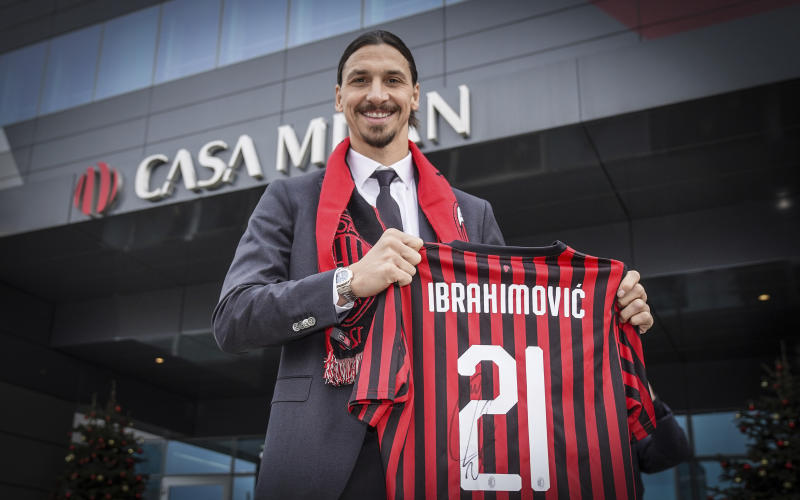 Gossip & Rumours 3 hours ago
POPULAR HEADLINES