Ten things you didn't know about Tiger Woods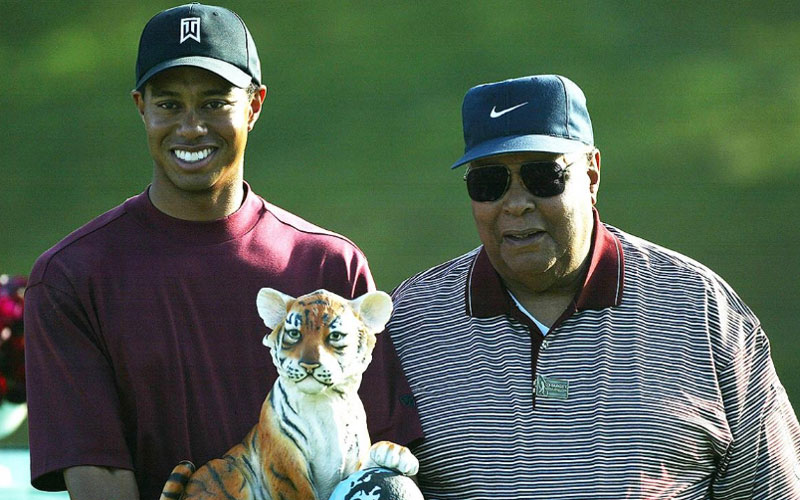 The 2019 Masters winner Tiger Woods perhaps is one of the most spoken about sportsmen this week.
Woods made an epic come back to claim his 15th major title but it's no surprise that you hardly know more about this American golfing superstar.
1. His real name
Tiger Woods' real name is Eldrick Tont Woods.
His father nicknamed him 'Tiger' after his colleague Col. Vuong Dang Phong who was also known as Tiger, a courageous pilot who flew in the Army of the Republic of Vietnam.
2. His father
Woods' father is known as Earl Dennison Woods, a US Army infantry officer who served two tours of duty in Vietnam and retired with the rank of lieutenant colonel.
He was African-American.
Earl Woods divorced with his first wife Barbara Gary 1968 and later married Kultida Punsawad in 1969, who gave birth to Tiger in 1975.
He started coaching Tiger at a very tender age on how to play golf as he had access to the Navy Golf Course where Tiger played and eventually became a good standard amateur golfer, often scoring in the 70s for 18 holes.
Earl Woods played baseball at Kansas State University and he once was not allowed to play at a college in Mississippi because of his race.
He died on May 3, 2006, aged 74 after suffering a heart attack.
3. His ex-wife
Woods has an ex-wife called Elin Nordegren with whom they have a 9-year-old son named Charlie Axel and an 11-year-old daughter named Sam Alexis Woods.
The Swedish former model and nanny married Woods in 2004 but the union was fateful as Woods' subsequent infidelity was exposed.
The marriage became the focus of extensive media coverage in December 2009 after Woods admitted to infidelity and subsequently announced that he would take an "indefinite break" from golf to work on the marriage.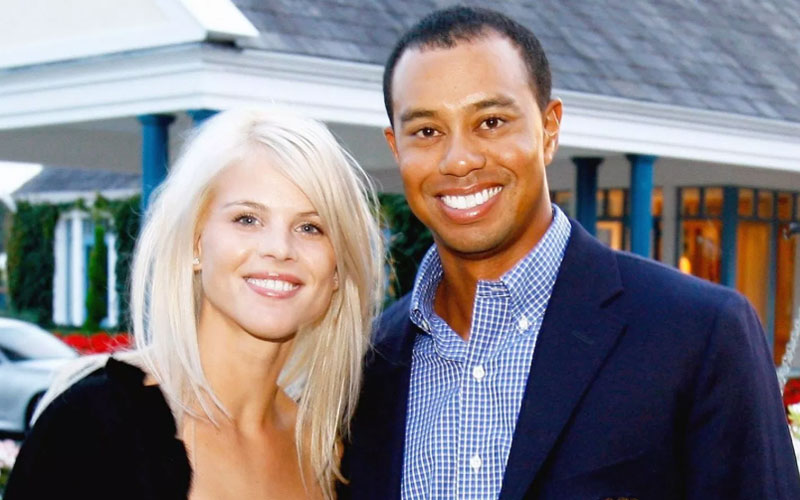 Nordegren and Woods confirmed their divorce in the Bay County Circuit Court in Panama City, Florida, on August 23, 2010, with Nordegren receiving $100 million from the divorce.
4. Stammering
Woods is one of the most successful golfers but nonetheless, he struggled with stuttering in his childhood but later overcame it by talking to his dog and taking classes for two years, were finally learnt to stop.
He turned the stuttering challenge into an inspiring factor that peddled him to achieve his life goals.
5. Dropped out of University
Woods joined Stanford University in 1994 under a golf scholarship where he won his first collegiate event but did not graduate as he later left college after two years to turn professional in golf.
6. First billion-dollar sportsman
Woods became the first billion-dollar sportsman in 2009 after 13 years as a professional golfer.
Up to the beginning of the year 2009, the superstar had earned $895 million from prize money, sponsorship and designing golf courses.
7. Tiger Woods Foundation
Tiger Woods and his father established the Tiger Woods Foundation in 1996 to create and support community-based programs to improve the health, education and welfare of children in America.
The foundation has currently developed several programmes that have been vital to the lives of millions of children.
8. He is a Buddhist
Woods grew up as Buddhist and he was actively involved in his faith since childhood to adulthood as a professional golf player.
Buddhism is one of the largest religions in the World.
9. Had laser eye surgery
Woods endured a laser eye surgery in 1999 after his myopic state, which was successful. He went back to the golf course again and started winning events.
10. Youngest golfer to win the career grand slam.
Just at the age of 24, Woods won a career Grand Slam.
For More of This and Other Sports Stories Subscribe to the Standard Epaper
LATEST STORIES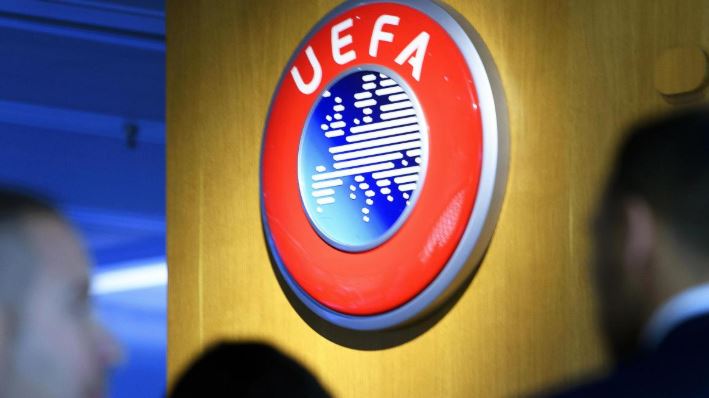 POPULAR HEADLINES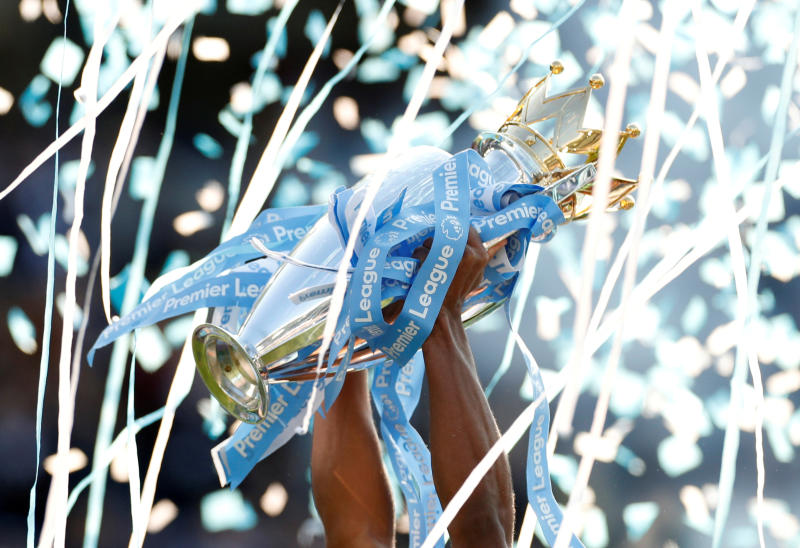 Premier League -1 years ago