Wife seeks share of father-in-law's Sh30m property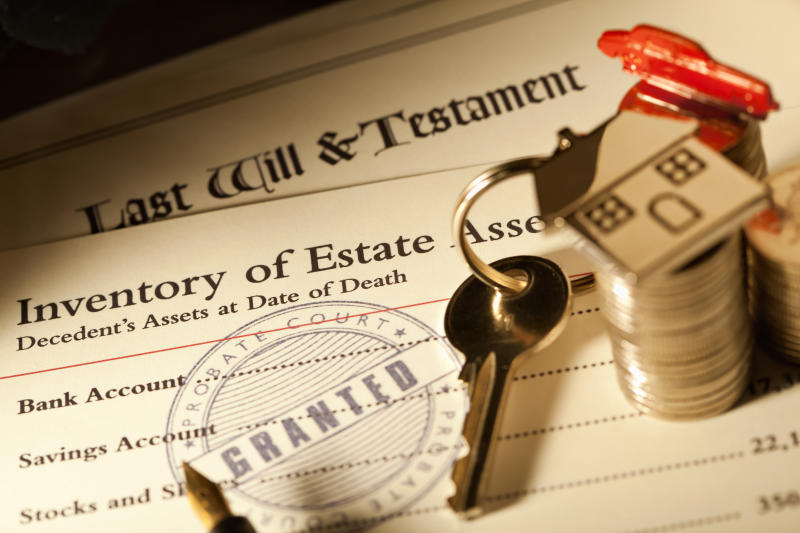 A Nakuru woman is embroiled in a tussle with her husband over Sh10 million she claims was gifted to her by her father-in-law before he died.
Trishna Shah is objecting to a succession suit filed by her husband Nikunj Shah over the property of his father Hariral Velji, claiming her husband wanted to lock her out of the inheritance.
She claims her husband fraudulently obtained the grant by lying to the court and withholding facts essential in point of law. Through lawyer Emmanuel Koskei, she wants the grant issued to her husband in 2019 and confirmed on November 1, 2021, revoked.
She submits that before his death, Harilal called a family meeting and gifted her Sh10 million which was deposited in Prime Bank. She avers that she is lawfully entitled to inherit the gift that is part of Harilal's Sh30 million estate.
"Section 31 of the Succession Law states that a gift made in the contemplation of death shall be valid," she stated. She claims that her husband deliberately appointed himself the administrator of the deceased's estate, leaving not only her but other beneficiaries out. "The petitioner (Nikunj) unfairly failed to include the undisclosed gift in his petition for letters of administration," reads her application.
She states that her husband has also filed a divorce Case No. 2 of 2020 that is pending hearing and determination before Justice Hillary Chemitei in Nakuru.
In the divorce case, Nikunj accused Trishna of being physically and emotionally violent.
The couple has been together since July 21, 2002 when they solemnised their marriage under the Hindu Marriage and Divorce Act, (now repealed), at the Shree Visa Oshwal Community Temple in Nakuru. Trishna says Nikunj filed the succession case in 'secret' and she was not offered an opportunity to give her side in the case.
"It is clear that my husband wants to use the divorce and succession case to disposes me of my rightful share of the estate," she avers. She states that the distribution of money held in Prime Bank was not properly done as she was excluded from benefiting.
She also wants the estate to be distributed equally as per the wishes of her father-in-law and that she gets the Sh10 million she claims she is entitled to. "My husband and my sister-in-law must be ordered to render a true and accurate account of all the properties and beneficiaries of deceased's estate," she adds.
Unless stopped by the court, Trishna believes her husband will not only block her from the inheritance but will also evict her from the matrimonial home. In his application dated October 4, 2021, Nikunj claimed that six months had lapsed since the grant of letters of administration was issued to him and his sister Anjali Shah. "No objection has been raised for the grant issued on October 14, 2019, by Justice Teresia Matheka," claimed Nikunj. He said the two of them were the only beneficiaries of their father's properties estimated to be worth Sh30 million; a gas company, flats, shops and a residential home.
"My father died without a will on March 30, 2019, aged 78 after he fell ill," said Nikunj. The case will be mentioned on February 14 for directions.