Stepfather fails to stop 20-year jail term for defilement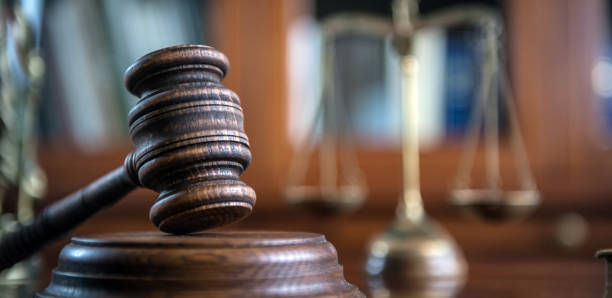 The Court of Appeal has upheld a 20-year jail term for a man who defiled his stepdaughter a week after she had given birth.
Appeal Court judges Hannah Okwengu, Stephen Makhandia and Fatuma Sichale, in the judgment, said the circumstances in which the offence was committed were aggravating.
The judges said the man, identified as RA, was lucky he did not get an enhanced sentence in his first appeal at the High Court.
"The appellant who was CK's stepfather mercilessly defiled her just one week after she had given birth. The sentence of 20 years that was imposed on the appellant was lawful and we see no basis of disturbing the same," reads the judgment.
RA defiled CK, 15, on September 9, 2012, at Maram Village of Churo Sub-location in East Pokot, Baringo County.
He was arraigned before a magistrate's court in Kabarnet, which sentenced him on January 25, 2013, to 20 years' imprisonment.
He however appealed the sentence at the High Court but the appeal was dismissed on October 15, 2015.
The man, in his second appeal, said the High Court erred in not finding that medical evidence was insufficient to prove penetration. He said no documentary evidence was presented to prove the age of the minor.
The girl, court records indicate, was at her home and her mother was away when RA, armed with a panga, grabbed and took her to the house.
In the house, the man placed CK's one-week-old child on the bed and ordered her to lie in the same bed, where he defiled her.