Mediation fails to settle Sh40m property dispute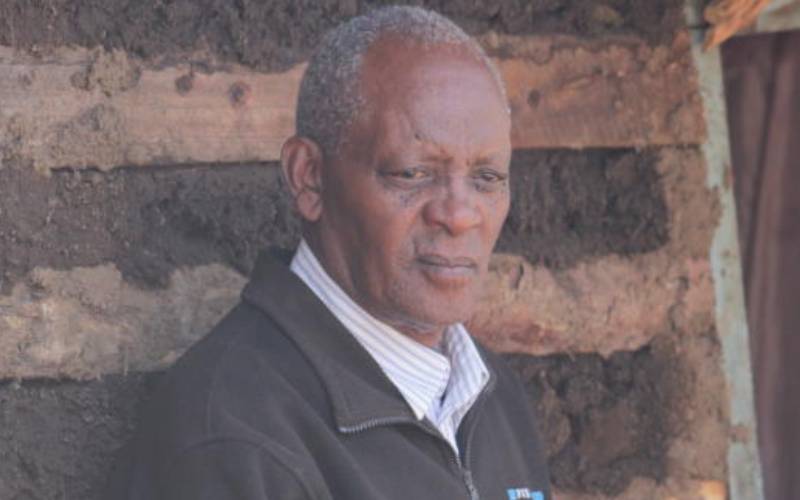 Two families fighting over a Sh40 million property in Nakuru town have failed to resolve their dispute out of court.
The children of the late businessman Gachoka Kahawa and the family of the late Florence Wambui have been battling for control of a 0.09-hectare property for over 36 years.
Justice Dalmas Ohungo of the Environment and Land Court in Nakuru had in June directed the families to settle the matter out of court.
However, after only two sessions, the two parties could not reach an agreement.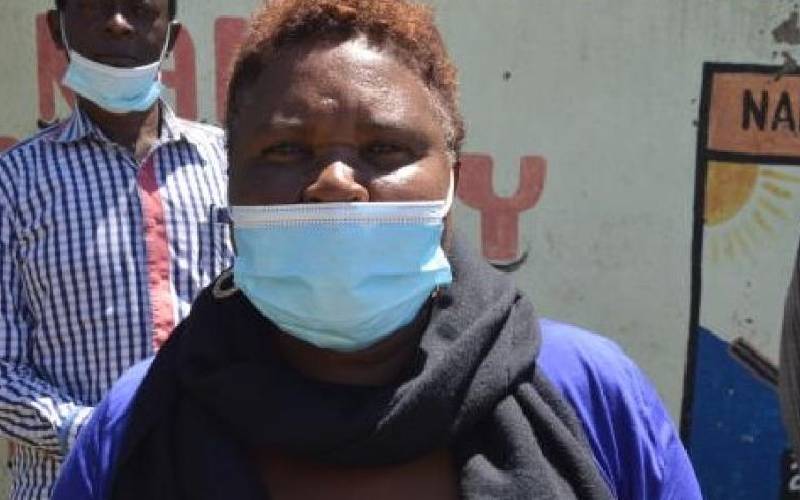 "What are we meditating about? We have had no problem with the court sessions. The case went on well and we have a judgment declaring us the legal owners of the property," said Monica Wambugu, representing Mr Gachoka, during the first session on July 16.
However, Wilson Mwathi, who represents Wambui, argued that the judgment was set aside.
"After the judgment was set aside, the court was ready to hear us. We were sure that we will win the case. I don't know why we are being taken through mediation and I don't want it," said Mwathi, who has been in possession of the property since the late 1980s.
The parties met again on August 6, but each stood their ground.
The matter has now been referred back to the court.