TB prevention drive launched in Turkana
Tuberculosis prevention and treatment activities along the border of Kenya and South Sudan have been scaled up through a joint strategy rolled out by two international agencies.
The Intergovernmental Authority on Development and Global Fund, together with the county government, have launched the drive following increased cases of TB along the porous border.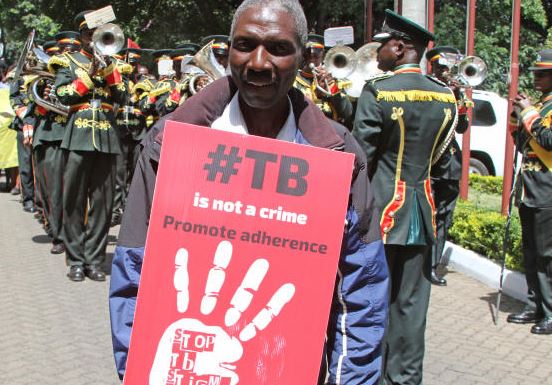 The cross-border TB coordination committee will target pastoralists from Turkana and Toposa communities, as well as refugees.
"The committee will map out all high-risk migration routes used by the nomadic pastoralists and refugees to ensure swift TB treatment and control," Job Okemwa, Turkana County's TB coordinator, said.
Turkana County Deputy Director for Health Daniel Esimit said the spread of TB had been aggregated by the porous borders and refugees crossing into the country from South Sudan.
He appealed to the Kenya Red Cross Society to consider reviewing the list of cross-border facilities earmarked for support in consultation with the Turkana West Sub-county leadership.
Turkana West Deputy Sub-county administrator Philip Natapar said ward and village administrators would be available to drive the TB intervention agenda at the community level.