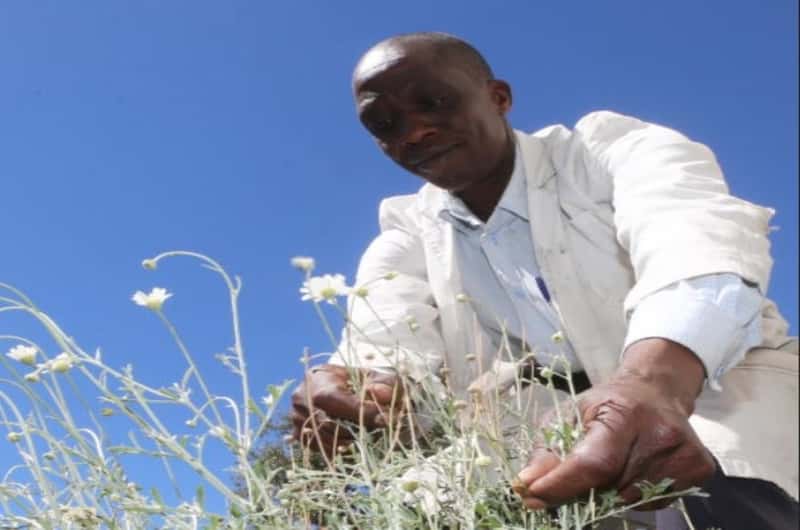 The state wants a suit filed by a pyrethrum sacco over Sh1.7 billion debt struck out. State lawyer Victor Ondieki, told Judge Teresia Matheka the suit was time-barred and would waste court's time.
Ondieki said the suit filed by Pareto sacco society had exaggerated figures of the alleged debts owed to it by Pyrethrum Regulatory Authority (PRA). "The suit is defective as it has been filed six years after the course of action arose," reads the objection.
The government believes the suit is therefore null and void. Pareto Sacco sued Pyrethrum Regulatory Authority over an alleged Sh1.7 billion debts between 2008 and 2015. The sacco claims Sh29,405,380 remittances to the Sacco between 2008 and 2009 plus Sh1,673,901,464 penalties.
The sacco claims it entered into an agreement with the Pyrethrum Processing company to deduct money directly from employees' salaries and remit it to the sacco.
However, the sacco claims PRA has refused to remit the deductions from 2008 to 2015 amounting to Sh1,673,901,464. The case will be mentioned on February 15, next year.
Read More