Landlord welds mother, baby in house over rent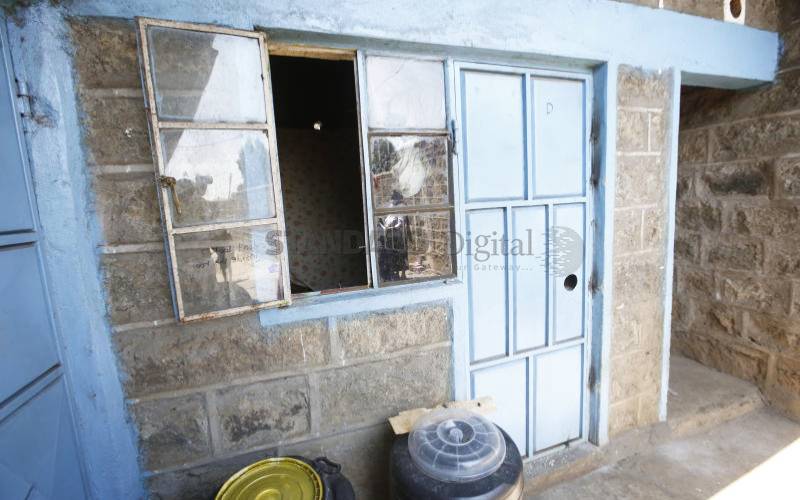 Police in Nakuru were yesterday forced to break into a house to free a mother and her 18-month-old sick baby. This was after the landlord ordered the agent to weld the steel door of her house for failing to pay Sh10,000 rent arrears.
The house was locked with the family inside, forcing the police to break the window to rescue her and the baby. The mother of five, who lost her job due to the coronavirus, was forced to call the police to rescue her.
She is a business woman near the Egerton University main campus in Njoro. She said she failed to pay her rent after the university was shut down and students sent home.
"I have lived in the same house for the last six years and have never failed to pay rent. My business is, however, reliant on students but since the university closure, my business went down."
She said the baby was sick and promised to pay the arrears once she got the money. However, the landlord could hear none of it.
Earlier in the day, she said she had resorted to selling her couch to settle the debt but could not find a buyer. Her four other children were accommodated by neighbours who desperately tried to plead with the agent.
According to Njoro OCPD Mohammed Huka, stern action will be taken against the landlord and agent.