Special police unit set up to fight outlawed gang in Nakuru town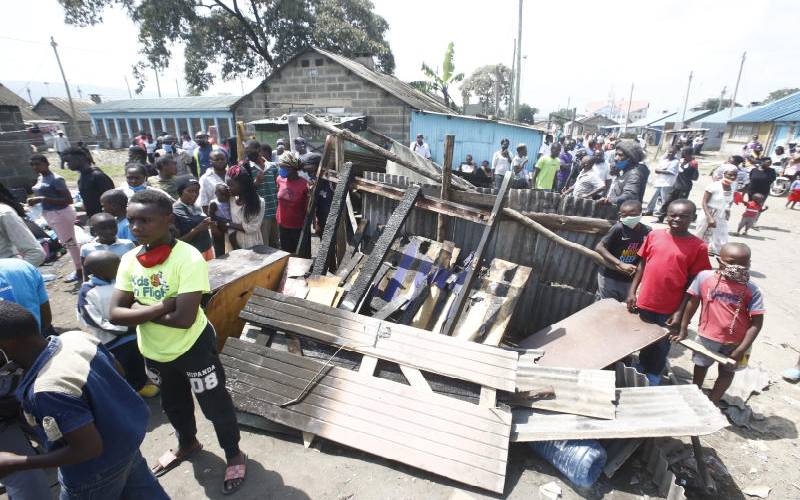 A special police unit has been formed to fight an outlawed criminal gang that has been terrorising residents of Flamingo and Kivumbini estates in Nakuru.
The unit consists of a officers from the general police service and the Directorate of Criminal Investigations (DCI).
Nakuru County Commissioner Erastus Mbui said the team was formed last week following reports that the gang, dubbed Confirm, had resurfaced.
Police say teenagers have also joined the gang whose members initially used to steal mobile phones but have now graduated to house break-ins among other crimes.
"We are conducting a crackdown at the gang's notorious operation zones. Our officers are working on intelligence reports from locals," Mbui said.
He added that police are also investigating reports that the gang is using drones to spy on officers on their trail.
The gang is notorious in the estates of Kivumbini, Flamingo, Kisulisuli, Kaloleni, Lake View and Bondeni slum.
In June 2019, the gang raided several business premises within Nakuru town and destroyed property worth millions of shillings. In that incident, they entered Eclipse Club and the injured operators.