Inmates serving long terms to be pardoned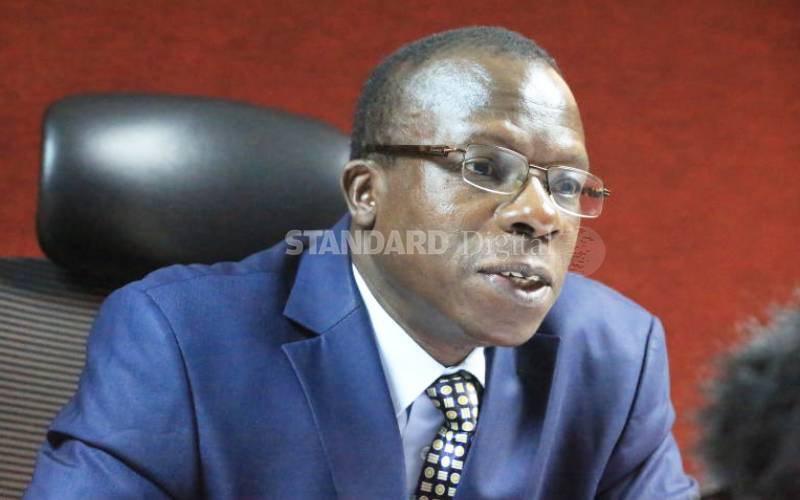 The Prisons department has started identifying inmates who will benefit from the High Court ruling directing that inmates who have served two thirds of their sentences be set free.
The department noted that the move would help decongest the country's penal institutions which are currently filled with inmates serving life and death sentences.
Last month, Justice George Odunga (pictured) declared Section 46 of the Prisons Act as unconstitutional and issued orders that prisoners serving long term sentences be released after serving two thirds of their terms.
Grant remission
According to the officer in charge of Naivasha GK Prison Samuel Ruto, they had started the process of identifying the inmates set to benefit from the order.
He termed the move positive as it would give inmates serving long term sentences hope and thus assist in rehabilitation. "We have complied with the order to grant remission to inmates who have served two thirds of their terms, but this will also depend on their past conduct," he said.