Bomet Governor Barchok reorganises his government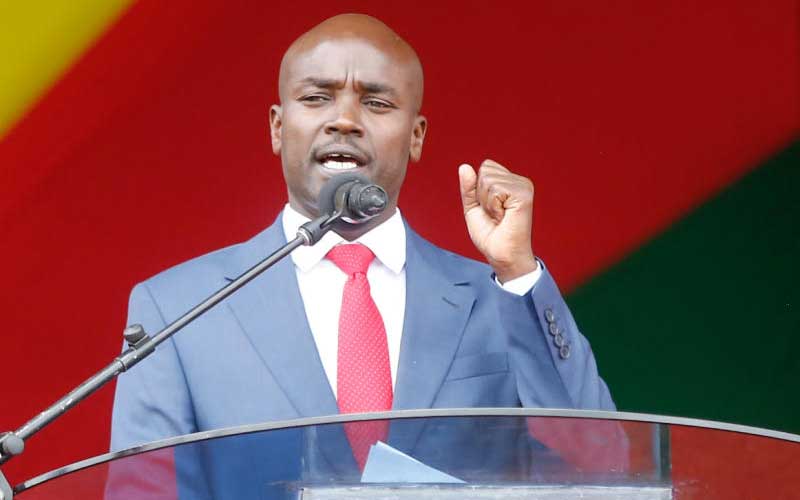 Bomet Governor Hillary Barchok (pictured) has made changes to the structure of his government.
Dr Barchok also made the move to forestall the impasse brought about by the rejection of six members of his executive by MCAs.
This has seen key departments moved around to new dockets, translating to new departments and reducing the number from nine to seven.
The County Assembly had rejected six members of the governor's executive who he had nominated for re-appointment. Barchok took over the county's leadership following the death of Governor Joyce Laboso.
The decision by the MCAs had paralysed services in the county because the government would not convene a Cabinet meeting with only three executives.
On Thursday, Barchok merged some departments and scrapped others, leaving him with a lean Cabinet.
In a statement to the media, the county chief merged the Education department with that of Sports and Social Services.
He also combined the Land, Housing department with that of Water and Environment.
Barchok also appointed the recently sworn in members of the executive to head the departments in acting capacity.
Finance and Economic Planning executive Andrew Sigei will act in the Roads, Public Works and Transport department, while Education CEC Juliana Yegon will lead the newly created Lands, Housing, Urban Management, Water and Environment docket.
Health's Joseph Sitonik has been assigned to head the Agriculture, Livestock and Cooperatives.