Women leaders launch campaign against femicide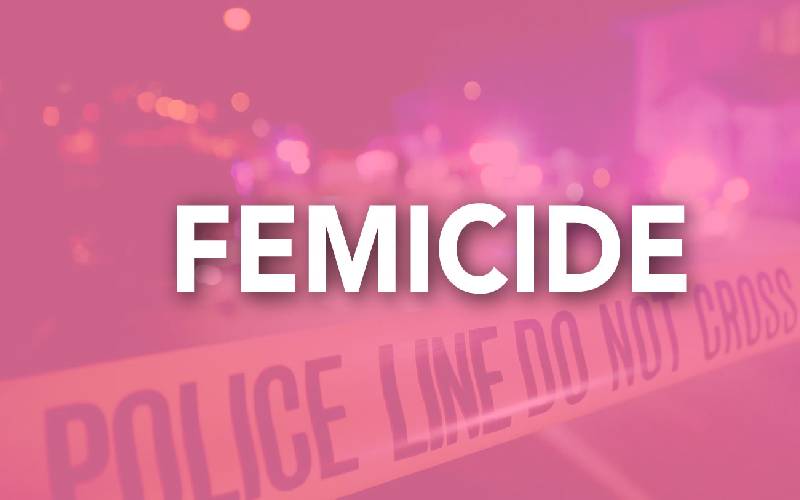 Female MPs have launched an initiative to educate the public on the need to value lives.
The initiative dubbed "Her Life Matters" comes against the backdrop of recent killings witnessed among partners in relationships, that has drawn concerns across the country.
More than 20 MPs launched the initiative in Kabarnet.
Under the aegis of "Team Embrace", the women will partner with The Standard Group and other professionals in working on the project that is aimed at turning the national consciousness on killings in relationships.
The group's leader, Homa Bay Woman Representative Gladys Wanga, said the initiative will not only work to promote peace among Kenyans but also keep vigil and stand with families that have lost loved ones in the recent murders across the country.
Janet Ongera, Kisii Woman Representative, said they are moving around the country to stand in solidarity with the families whose daughters have been killed as a result of love gone sour.
Ongera said the killings must stop.
"We don't want to see women killed during conflicts, we need peace not fights. We are here because of you and will stand in support of the families," she said.
Migori Woman Rep Pamela Odhiambo said women who have carried pregnancy for nine months and delivered know the pain involved, and would not wish to see any person killed in a relationship.
"We don't want to see our own die," she said.
Kanu nominated Senator Abushiro Halake said youths and women are special groups that need attention. Ms Halake said they need a Kenya that will ensure equality for all.
Beatrice Elachi, Nairobi County Assembly Speaker, said people, more so the youth, should stop killing each other for love.
The leaders called for a research into the cause of the rampant killings among partners in relationships.