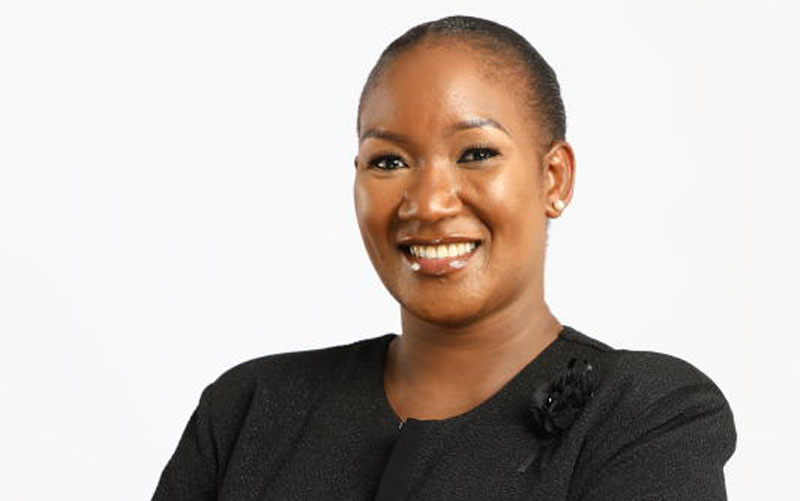 Mombasa Governor aspirant Suleiman Shahbal has picked former Machakos Deputy County Commissioner Ms Selina Maitha Lewa as his running mate.
Ms Lewa has served in different parts of the country as an administrator. She resigned on February 3.
Mr Shahbal's head of secretariat Mr Idris Abdulrahman said Lewa was selected by a team of experts from a pool of professionals.
"She is a very good mobiliser and an expert in administration. She'll add value to Shahbal ticket," he said. Ms Lewa told The Standard she looked at Mr Shahbal's agenda for the people of Mombasa before she resigned. "I was interviewed by Shahbal but I also interrogated him before we arrived at an understanding. Yes, I'll be his running mate," said Ms Lewa.
Mr Idris said Mr Shahbal would unveil Ms Lewa today. Mr Shahbal's main rival, Mvita MP Mr Abdulswamad Nassir, has not settled on a running mate.
"One can come with a name but with nothing to offer. I started to talk with Shahbal in 2020 and we have come into some understanding," said Ms Lewa, the Social Sciences and International Airline and Hotel Management degree holder, who is also sister to Karisa Maitha, who was Local Government minister before he died.