Former CS Dan Kazungu defend self over car allowance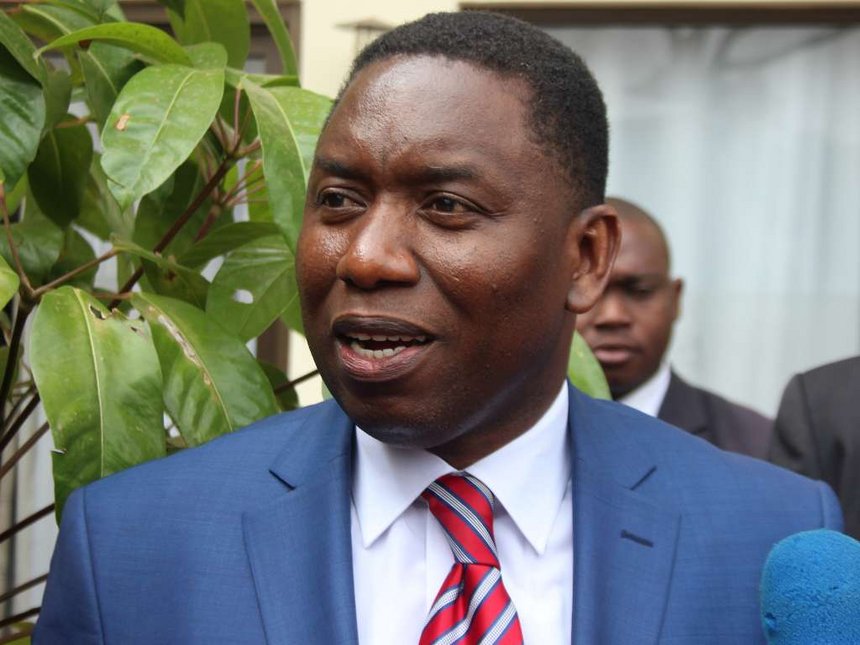 Former Mining Cabinet Secretary Dan Kazungu (pictured) has defended himself over a controversial car allowance that has since become a subject of a parliamentary investigation.
The now Kenya's High Commissioner to Tanzania said he was entitled to a Sh7 million allowance when he joined the Cabinet in 2016.
Mr Kazungu said the amount was later revised to Sh14 million, which he used to purchase a Range Rover.
He further disputed reports that he failed to remit tax from the amount advanced to him, explaining that a total Sh2.4 million in taxes was withheld by the ministry.
"On the January 16, 2016, I assumed the role of Cabinet Secretary, Ministry of Mining through a signed appointment letter that entitled me to a car allowance of Sh7 million. Note that my car allowance was Sh7 million and not Sh2 million, as reported," Kazungu states in a letter dated October 26.
National Assembly Public Accounts Committee, chaired by Ugunja MP Opiyo Wandayi, is investigating audit reports on Kazungu and Kenya's ambassador to France Judy Wakhungu that show they each irregularly received Sh7 million.