Let us come up with creative ways of reviving tourism at the Coast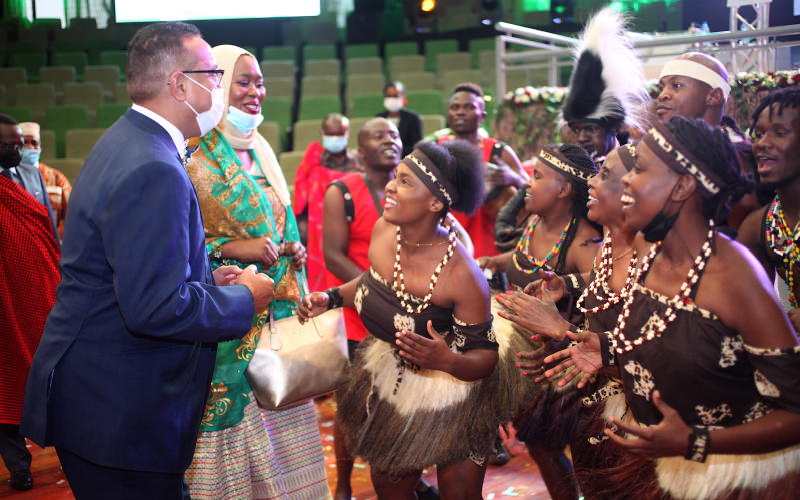 We are blessed. There is a jump in the number of people visiting the Coast, but I suspect that this is a temporary occurrence after the Covid lockdowns. People are tired and itching to get out. This is great for our hotels and jobs, and we need to find ways to make this permanent.
I used to have offices at the World Trade Center and there were always exhibitions. One day I saw advertisements for a dental exhibition and I wondered who would attend a dental exhibition (apologies to my dentist). Out of curiosity, I decided to attend. I walked into the large hall and realised that the companies that rented space to advertise their new equipment and medicines were the ones paying for the event, and the fancy speakers were the excuse for dentists to convince their bosses to attend. It was a good excuse for the dentists to take a break and do some shopping. We should use such exhibitions to create as many excuses as possible for all industry sectors to come to Mombasa for "conferences and exhibitions."
Last week, flights to Mombasa were fully booked, mostly by youngsters rushing to attend "This is Africa" music concert. The SGR and buses were also full. It is clear that we should start promoting Mombasa as the entertainment capital of Kenya and work closely with event managers to bring as many events to the city as possible. Zanzibar has two festivals that bring in thousands of tourists. One is the Zanzibar International Film Festival and the annual musical event called "Sauti Ya Busara." Music and culture should be promoted.
Our tourism industry is under serious threat. Most of our hotels were built in the 1980's and there has been very little reinvestment. Most look haggard. They are also under threat from Airbnb (a vacation rental company), which has converted many private homes into substitutes for hotel rooms. Airbnb's don't pay taxes and have little overheads. A senior hotelier sarcastically told me that "our tourists are British taxi drivers who only want booze and beach, why offer them more?
However, the industry is changing globally, and buyers are better informed because of social media. Good service gets instant recognition, but bad reviews sit there on the Internet walls like unreachable old election posters. Global competition is increasing and we must compete more effectively.
There have been good efforts to increase the number of charter flights to Mombasa. Despite the difficult times, we need to subsidise and incentivise these charter operators to increase the number of international tourists as well as promote local tourism. This industry is too important and contributes too much to the coastal economy and jobs, we cannot allow it to drift and be left to the whims of politicians.
There must be closer coordination between county governments and the industry, and a good start would be to have the minister for tourism reporting to the governor and to a board from the industry. What do you hoteliers think?