On high fuel prices, Aden Duale and fellow MPs are untruthful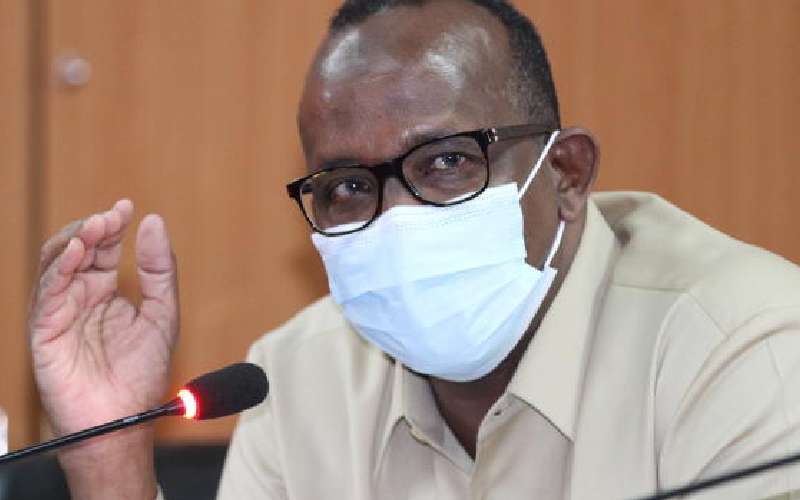 How former House Majority leader Aden Duale conveniently downplays his role in passing the Finance Bill 2018 which contained the eight per cent value added tax on petroleum products still baffles me. It is the shrewd Duale who marshalled Members of Parliament out of the chambers to deny those who wanted to shoot it down the required two thirds majority.
This he did when he realised that MPs, who had earlier deferred the 16 per cent VAT on petroleum products, were ready to shoot it down again when President Uhuru Kenyatta returned it to parliament with a variation to eight per cent.
The MPs needed to marshal 233 among their ranks to reject the Bill again as per Article 115 of the Kenyan Constitution. However, the President had pulled all stops to make sure that he had the numbers. He also needed to sign the Bill in time before leaving for New York. His hatchet boy was Duale, who did not shy away from telling the media that as majority leader, it was within his mandate to deny opponents the required numbers in the House. He was even more proud of the tricks he applied.
So when Duale now claims that the president abused his powers, it begs a lot of questions. In this sense, Duale should be the last person to point a finger at the president.
Duale fiercely defended President Kenyatta's application of his powers under Article 115. He actually said that the article was put there to protect the citizen. How then does he now say that the president has been abusing the article and that the president has used those powers 35 times?
Duale did not just orchestrate the passing of the Bill, but together with the then chair of the Budget Committee Kimani Ichung'wah, they ferociously defended its contents, and mostly on the need for Kenya to have enough money to run its affairs which can only be achieved through taxation. Actually, Ichung'wah was categorical that Kenyans did not need to ask why they were being taxed but should worry about how that tax is utilised.
Duale and his group of MPs are now speaking as if they were not aware of the implications. But when the tax they pay on a product contributes to nearly half its price, they have a right to question their employees - the MPs. This is because MPs approve every taxation head brought by the Executive.
The writer is an anchor at Radio Maisha