DCI, please stick to plain facts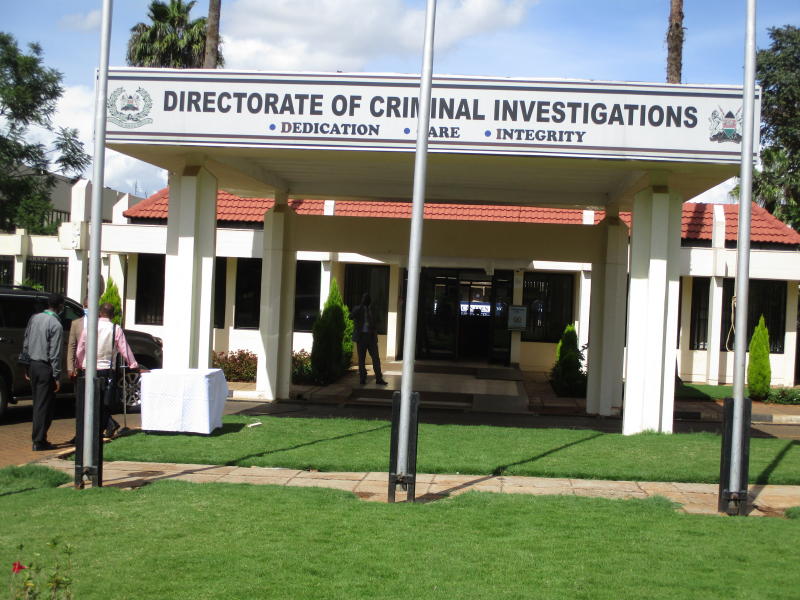 There's a new sheriff in town, and he or she is fighting crime using racy tales that sound stranger than fiction. The tall tales are usually published on Twitter, as they did yesterday, under the verified handle, DCI Kenya.
"A married woman who eloped with a younger man and claimed to have been kidnapped has this evening been arrested…" begins the narrative. What does the woman's marital status and the age of her inamorata got to do with the crime?
The woman is alleged to have phoned her "distraught" husband to explain that she needed Sh200,000 ransom before she could secure her freedom. So, the hapless hubby mobilised up to Sh57,000 that the woman and her young inamorata withdrew using mobile money.
The two then retreated to a place called Malaa, on the Nairobi-Kangundo Road, "enjoying soft life unperturbed."
All these quotes are from DCI reporting. And the "hawk-eyed" detectives remained on the trail, even when there was a "sudden turn of events," as the younger man's other girlfriend arrived on the scene.
The remaining puzzle, the DCI went on, was how the girl was persuaded to join the fray, so to speak. That doesn't constitute a crime, does it? The moral of the story. The DCI should just stick to the facts and leave fiction to those who have mastered the craft of fiction.