Kalonzo surprises himself by taking firm stand on 2022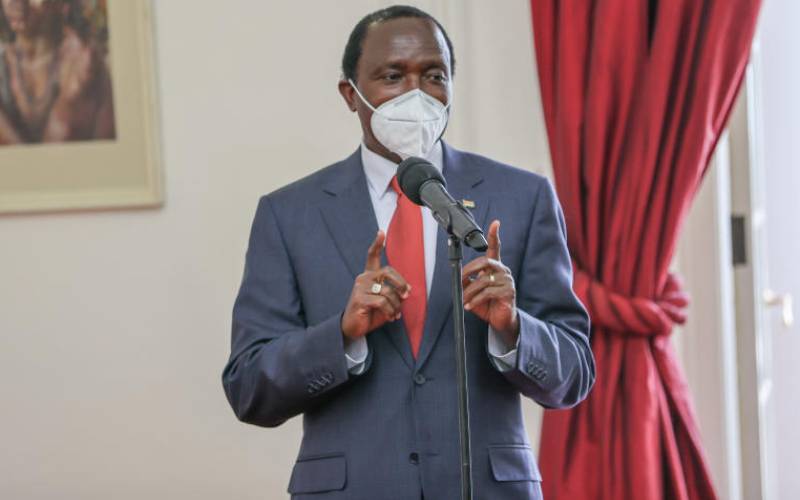 Former Vice President Kalonzo Musyoka has seen the light, yet again, and he is making known the desires of his heart.
He says he and Baba are done, kabisa! He ain't going to back him or any other politician next year, he says, because he is prioritising himself.
That's a statement of such great profundity, given Kalonzo's deep immersion in the philosophy of "servant leadership," which means serving others is his righteous calling. Now he says he wants others to serve him and his interests.
It is also a surprising departure from his natural position in fence-sitting, meaning keeping his options open and contingent. Given his aversion to taking a stand on anything, this has taken Kalonzo a long time - he has been seething since 2013.
My gut feel tells me it won't last. Of late, Kalonzo has become what his constituents call mutu wa sinema, the cinema man, as he's been acting in some local comedy series.
So don't be fooled if, in the fullness of time, he recants his current position and opts to return to a safer place where he can be allowed some room for manoeuvre, just as he likes it.
After all, politics for Kalonzo means finding a midpoint where he can penya undetected.