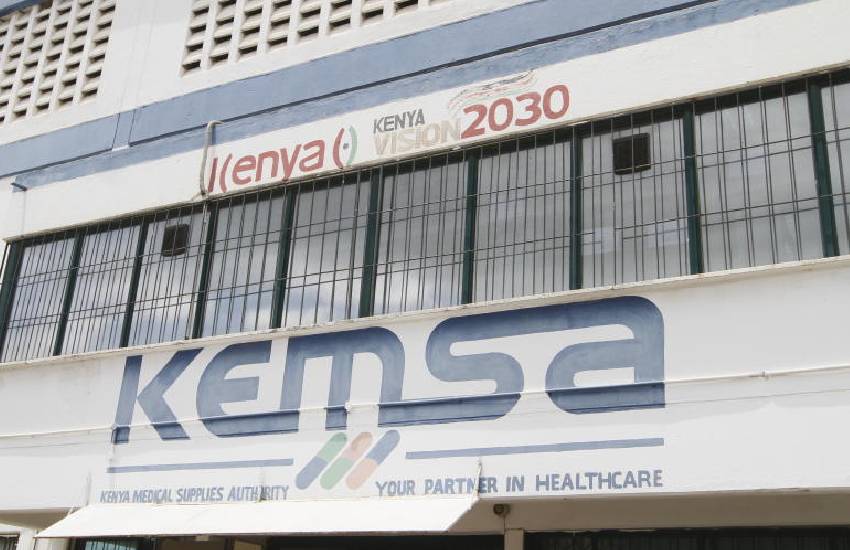 I watched with utter bemusement a KTN News live stream of the National Assembly Public Investment Committee probing the Kenya Medical Supplies Authority's so-called "covidbillionaires" heist.
Jubilee Party chairman David Murathe is on the hot seat. He has come to extricate himself from the ensnaring of one of the most embarrassing scandals in President Uhuru Kenyatta's eight-year-old administration. The MPs are jostling for a chance to take on the self-declared Uhuru's Mr Fix-it. He came ready for a fight. After all, he is a former MP.
Like many, I am so shocked at how the sheer luck/chance of knowing a tall relative can get you State favours. It also came to my knowledge that there is a layer of slimy, calculating businessmen (famously called tenderpreneurs) who keep the tender world rolling by shuffling papers around and passing on companies to third parties with the snap of a finger. The figures (billions) being thrown around are quite dizzying.
But then, this was not all about that. It was another round of wasteful, meaningless wild goose chase by MPs in the name of probing the loss of public funds. A rent-seeking venture that emits too much heat with no light.
Mr Murathe aptly put it: "The question is why am I even here?" The futility of these probes.
MPs are powerful. They can make even the most daring sweat and bite their lips. And so, rumours of a stitch-up are never always far beneath the ground. But you could see that most of the MPs – as happens in most high profile probes – are ill-prepared, and are there simply for the drama. They tried to wrestle him to the floor; he landed a few sucker punches.
There are high chances that those who have appeared before the committees will not suffer much personal loss. Just slight reputational damage.
But then we got to know a lot also: Who is connected with who? Who has more connections than who, and how easy it is to walk into a public of­­­fice and walk out with a tender worth billions (of course if you are a member of the privileged class or proxy).
Frankly, business with the government is for the few. It is conjured to look so transparent and as easy as ABC. As if someone was at the right place at the right time. In reality, only a few of us could possibly be at the right place at the right time. And furthermore, the world of government is circled by an impenetrable wall.
Who doesn't know that MPs spend half their time in offices of parastatal chiefs soliciting for tenders and favours. The probes, therefore, become forums to peddle influence and score off against political opponents and tender rivals.
Despite the cocky questioning – and the questioning is eerily the same in all those other committees of Parliament – the political consensus you see playing out is not for taking care of Wanjiku's welfare. It is more for covering up the backs of wayward, decadent friends up the social ladder.
Oliver Cromwell, a 17th-century English statesman frustrated at the moral decadence of MPs stormed Parliament in 1651 and chased them with the words: "In the name of God, go!"
"You have grown intolerably odious to the whole nation: you were deputed here by people to get their grievances redressed… is there a vice you don't possess… which of you have not bartered your conscience for bribes?"
He could have been talking about Kenya in the 21st century.
-Mr Kipkemboi is Partnerships and Special Projects Editor, Standard Group